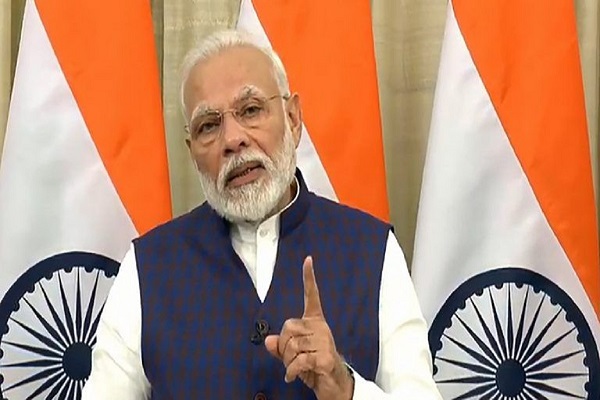 Prime Minister Narendra Modi, today, while unveiling the "Transparent Taxation – Honoring the Honest" platform through video conferencing laid out another phase of reforms of direct taxes. The move aims to ease tax compliance and also rewarding honest taxpayers.
The PM during his speech at the occasion said that the new platform will have a faceless assessment, faceless appeal and taxpayer charter. The faceless assessment and taxpayer charter will come in effect from today, whereas, the faceless appeal will be applicable from September 25.
Also Read: PM Modi to announce 'Transparent Taxation' today
The PM Modi while stating the changes in the tax system said that the Indian taxation system needs some fundamental changes and the Government of India is making significant efforts to make the tax system seamless, painless and faceless. Adding on, the PM said that every rule, law and policy is being turned from power-centric to people-centric.