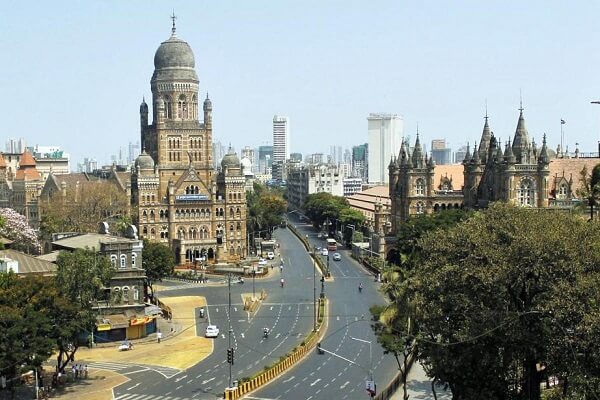 The Brihanmumbai Municipal Corporation (BMC) overruled the order issued by the Government of Maharashtra to allow the non-essential shops, including liquor outlets, to resume to business a day after the order was passed. The move by BMC was owing to the huge number of people gathering outside liquor shops completely ignoring the social distancing norms.
Praveen Pardeshi, Municipal Commissioner, BMC, on May 5, issued a circular stating that only essential stores like those selling groceries, medicines, etc. will be allowed to stay open. The circular states, "There are multiple reports, news in social media and inputs received from the police and the ward officials that due to the relaxations there have been huge crowds gathering near these shops where it has been impossible to maintain social distancing and there were few instances of law and order situation arising out of such crowds gathering at one place."

The circular also stated that the number of COVID positive cases have increased in Mumbai and if the crowding of people due to the relaxations is not stopped the advantages of the lockdown will be lost. The viral transmission chain will regain its pace if this continues.