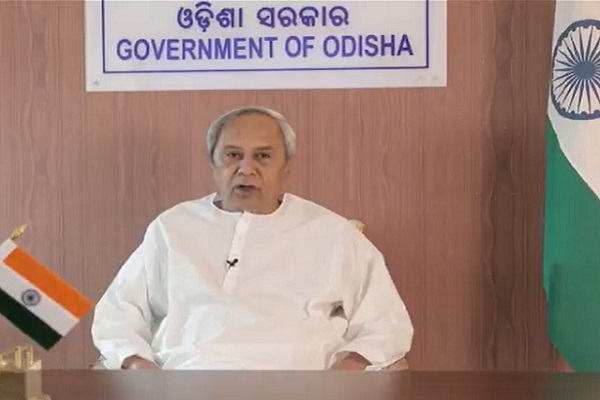 Amidst the rising cases of COVID19 in India, Naveen Patnaik, Chief Minister of Odisha, announced the extension of lockdown till April 30, today. With this, Odisha has become the first Indian state to extend the ongoing lockdown.
The CM sais, "During ongoing lockdown period amid COVID-19 crisis, your discipline and sacrifice have provided us the strength to fight the pandemic."
As per the data from the Ministry of Health and Family Welfare, the confirmed cases in the State of Odisha is 42 as of yet. The number included one patient who succumbed to the infection and two individuals who recovered.
Post a cabinet meeting that held to discuss the COVID-19 scenario and need of the extension of the lockdown period, Patnaik announced the extension of the lockdown period. Also, a statement released by the State Government said, "At this crucial juncture, one has to decide between protecting the lives of people and economic activity. We will recommend to the Government of India to extend the national lockdown up to April 30. In addition to this, we will also request the Centre not to start airline and railway services till April 30."
Moreover, talking about the people of Odisha who are stranded in other states, the CM said that the state's intervention for their well being will be through the concerned state governments. The state government will be taking care of all those who are stranded in Odisha.
The Odisha government will also take special measures for various sectors. Activities related to agriculture, animal husbandry and MGNREGS will be facilitated during the lockdown period following social distancing norms.
The CM reassured about the supply of essential commodities. He further said that no stone will be left unturned in scaling up COVID-19 testing and treatment facilities. Also, the state proposes to conduct one lakh rapid tests in the state as early as possible. Emphasising on the lockdown extension he said that the educational institutions in the state will remain closed till June 17.