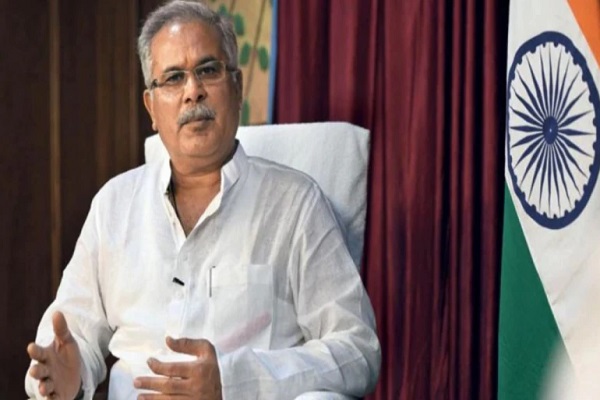 As per the orders from Home department, Government of Chhattisgarh, 5 IPS officers has been shifted in a minor rejig in the police department.
Ashok Juneja, Additional Director General (ADG) of police has been appointed as the Chief of STF along with the anti-Naxal operation.
Arun Dev Gautam, an IPS officer of 1992-Batch who is presently serving as Secretary to the home and jail department in the Ministry, has been charged with the additional responsibility of the civil security.
However, Inspector General of Police (IG) Pradeep Gupta (1995-Batch) has been given the additional charge of the selection of CID, administration and recruitment. Gupta is presently attached to Police Headquarters from Bilaspur Range.
Deputy Inspector General of Police Administration (DIG) OP Pal has been transferred to Anti-Naxal Operation/ SIB. Whereas, at the police headquarters, Additional Inspector General (AIG) of police RN Das has been given the charge of administration, recruitment and selection.