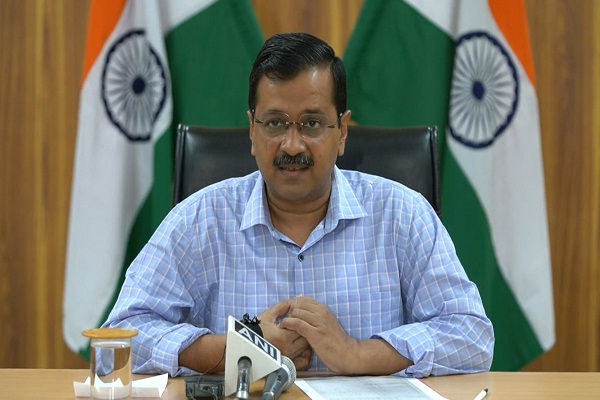 The nationwide lockdown implemented to prevent the Coronavirus from spreading has affected the migrant workers majorly.  As an aid to these workers who do not have work, money and shelter, the Chief Minister of Delhi Arvind Kejriwal announced on Tuesday, March 31, that the Delhi government is preparing to arrange facilities to feed 10 to 12 lakh people a day from April 1, today. For this, the government has been putting efforts to arrange 3,000 centres, each with a capacity of feeding 500 people per day.
As per the announcement, from today, 2,500 schools and 250 night shelters will start distributing food to 500 people a day, each bringing the total number of distribution centres to nearly 2,800.
The CM said, "We are feeding 3.5 lakh-4 lakh people daily until now, and we will start feeding 10-12 lakh people from tomorrow. Upon further deliberations on this, we found out that people were crowding at the food centres. So we decided to create more centres."
Manish Sisodia, Deputy Chief Minister of Delhi said that 10 schools in the Patparganj Assembly constituency had been allocated the task of providing food to 15,000-20,000 people on a daily basis.
He announced naming the schools including the Government Co-ed Senior Secondary School, Chilla; RSKV West Vinod Nagar; RSKV, J J Colony Khichripur; MCD Primary School, Dhobi Ghat, Block 6,7,8; RSKV/SBV East Vinod Nagar; RSKV/SBV Patparganj; RSKV/ SBV Mandawali No.1; RSKV/SBV Mandawali No 3; EDMC Primary school Chander Vihar; and EDMC Primary School, Mandawali Village.
Also, talking about the social distancing practice Sisodia said that the social distancing is taken care of and we make sure the officials practice it while distributing food at our centres. And, we also ask people collecting food to maintain distance among them.