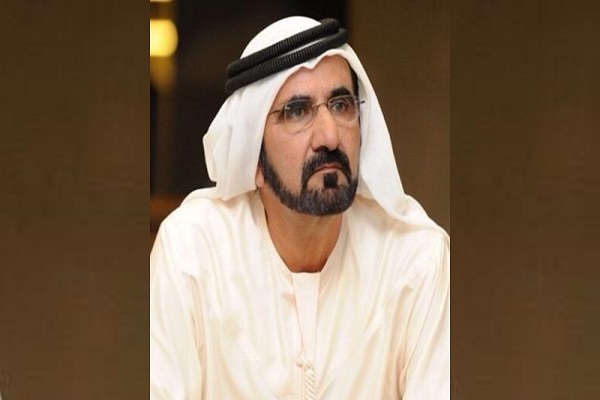 Vice President and Prime Minister of UAE, and Ruler of Dubai, Sheikh Mohammed Bin Rashid Al Maktoum, has urged fellow Emiratis to follow the moral institution of the late Sheikh Zayed Bin Sultan Al Nahyan when they use social media.
Sheikh Mohammed has issued 10 strict guidelines on the conduct that should be followed by Emiratis when they share information or express their opinions on social media.
The guidelines include:
A personality that represent Sheikh Zayed, the UAE's founding father, and his principles when interacting with others.
A personality that reflects the knowledge, culture and the level and sophistication of civilisation achieved by UAE.
A personality that does not use insults, foul language or any other word that's indecent.
A personality that used logic and reasoning in a conversation.
A personality that appreciates a good word, a beautiful picture and interacts with positive thoughts, cultures and societies.
A personality that helps others by sharing information, ideas, social and human initiatives that enrich the country.
A personality that gets involved with his/her international surroundings, speaks its language, deals with its issues and positively interacts with its future.
A confident personality that accepts differences and builds bridges with other people.
A personality that reflects the humble nature and love of Emiratis, and the love and openness towards others.
A personality that adores its nation, is always proud of it, and would sacrifice for it.
The guidelines come in the backdrop of Sheikh Mohammed writing an open letter to the residents and citizens of UAE last month, urging them not to harm the country's image on social media.
In his open letter, the Ruler of Dubai said that neglect and chaos over social media platforms impact the achievements that thousands of work teams have dedicated their greatest efforts to build. He added that the reputation of the UAE is not for public use by those who seek more followers.