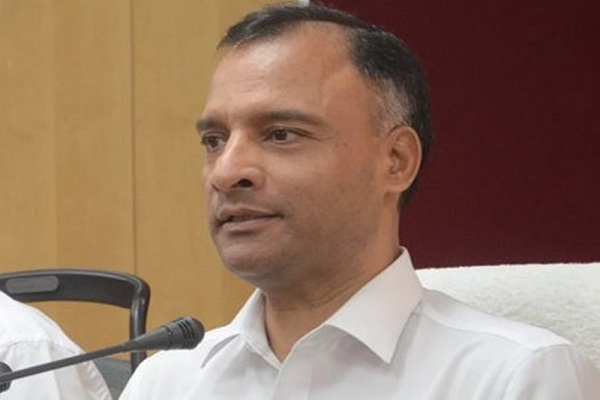 Vijay Kumar Dev, Delhi Chief Secretary has been given the additional charge of Chairman, New Delhi Municipal Corporation.
The 1987-Batch officer will take over the post from Naresh Kumar, another 1987-Batch officer from Arunachal Pradesh, Goa, Mizoram and Union Territories (AGMUT), who has been appointed as the Chief Secretary of Arunachal Pradesh.
Dev, an AGMUT cadre officer was earlier the Chief Electoral Officer (CEO), Delhi. He has also held the posts of Deputy Election Commissioner, Election Commission of India, Chandigarh and Director General of National Institute of Entrepreneurship and Small Business Development (NIESBUD).
He was also empanelled to the post of Additional Secretary in the Government of India, and has served as the Union Territory Advisor in Chandigarh.