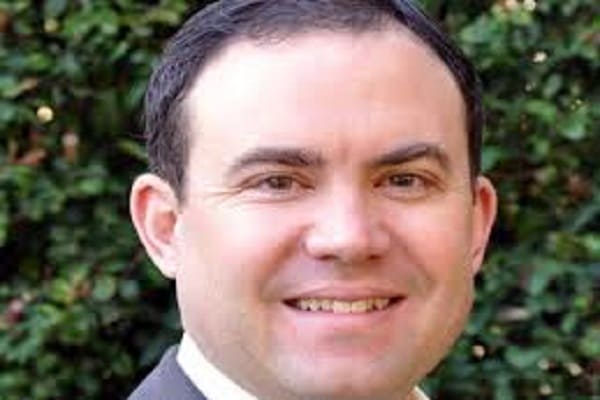 Cloud start-up DigitalOcean has appointed Barry Cooks as the Chief Technology Officer.
Cooks will now oversee the company's overall product direction and development and will lead the engineering, product and infrastructure teams.
With more than 20 years of software, systems and product development expertise to DigitalOcean, including hardware and software engineering, product management, quality assurance and support, Cooks was the Vice-President of R&D, Cloud Operations products at VMware.
Before VMware, he was senior vice president of products, engineering and support at Virtual Instruments, and director of engineering at Sun Microsystems.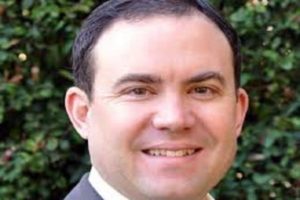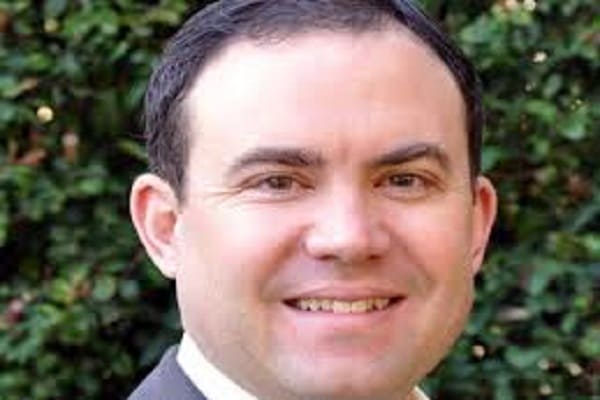 "DigitalOcean has built a reputation for offering the easiest developer experience for deploying apps in the cloud, and as a result, we have cultivated a passionate community of more than 3.5 million advocates," said DigitalOcean CEO Mark Templeton. "Barry's leadership will be key as we continue to serve these developers and address the growing needs of small and midsize businesses, all while upholding the highest levels of simplicity, community and support in the industry."
Also Read: US based DigitalOcean to open data centre in Bengaluru
"By simplifying cloud infrastructure and removing the obstacles developers face, DigitalOcean has made a name for itself in the developer community," said Cooks. "It is an honor to join this incredibly smart and passionate team, and to partner with such great leadership so we can further advance the platform and deliver even more value to developers and our growing number of business customers. By combining the advantages of open source with our focus on simplicity, we can empower even more developers to build modern apps."
Cooks is based in San Francisco and holds a M.S. in Computer Science from the University of Oregon, and a B.S. in Computer Science from Purdue University.