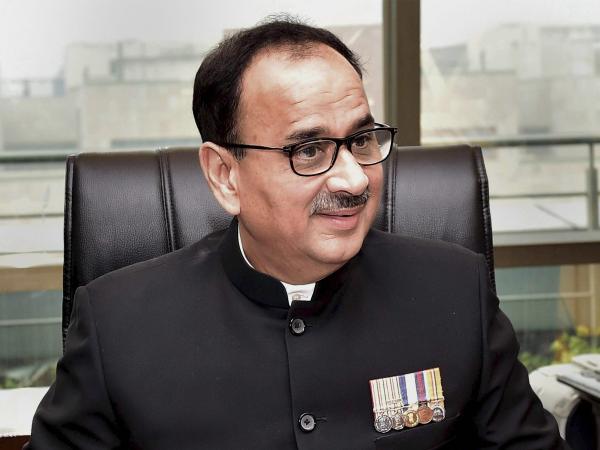 In a setback to the Government, the Supreme Court today reinstated Alok Verma as CBI Chief, quashing the order which divested him of all the powers.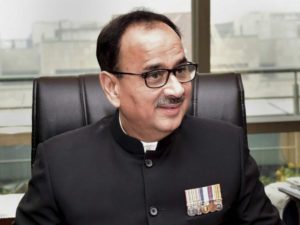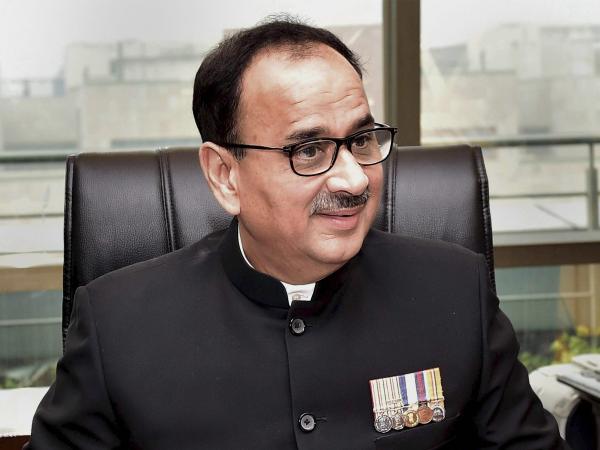 At the same time, the Court also ruled that Verma cannot take any major policy decisions till the selection committee headed by Prime Minister Narendra Modi reviews the probe report against him and take a decision on this matter.
The top court also instructed the committee to submit its report within one week.
In an order dated October 23,2018, the Government has asked Verma  to go on leave. After this, he has petitioned the Supreme Court challenging the  administrative orders. 
His two year tenure is ending on January 31st.
The Centre, in its defense, told the court that it had intervened due to the tussle between Verma and his subordinate, Rakesh Asthana — as a result of which CBI's image was tarnished.
Both the senior officials of CBI have accused each other of corruption.A CBI team had begun a criminal investigation against Asthana.
The Government has also asked Asthana to go on leave and has appointed   CBI's joint director M Nageswara Rao, a 1986 batch Odisha-cadre IPS officer, as the agency's temporary chief.
After that, 13 more officers were transferred from CBI,  including those who were probing the case against Asthana.