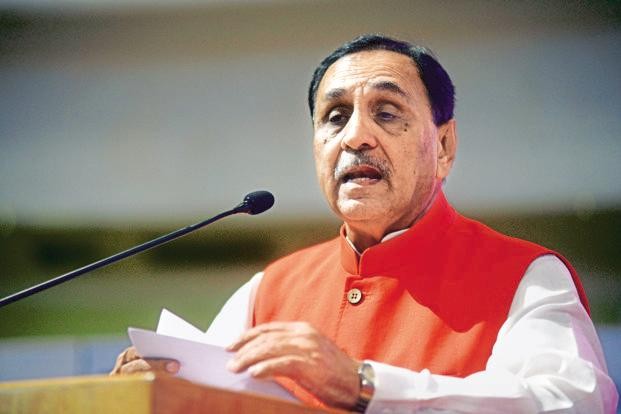 Gujarat has implemented the 10 percent quota for  Economically Weaker Section of the General Category from today.
The State Government has announced that this quota will be applicable for all the recruitment process of the State services.
To implement this 10 quota, the Gujarat Public Service Commission has postponed the State Civil Service Examinations which was scheduled for January 20.
Gujarat has, thus, become the first State to implement this quota which was approved by President Ram Nath Kovind a day earlier.
The Government has introduced the 10 percent quota in the last week of the Winter Session of Parliament. The Bill was passed in both the Houses.
Calling it a move towards social justice, the Government has staid that thousands of seats will be there in higher education institutions under the new category from the next academic session.