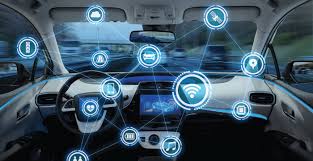 MG Motor India has partnered with Cisco IoT and Unlimit to develop connected enabled devices. The company has committed itself to technology advancement with special focus on IoT.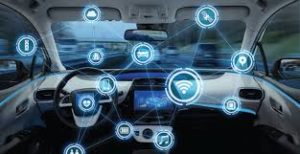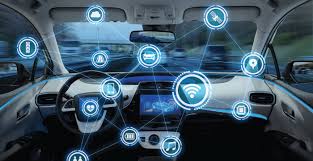 "With the automobile industry going through a major transformation, MG India aims to take the lead in connected mobility and establish the connected vehicle ecosystem in India. The partnership with both tech giants involves incorporating tracking, security and navigation amongst many other features in our vehicles, with an aim to offer a differentiated customer experience in India," said  Rajeev Chaba, president and MD, MG Motor India.
"Cars of the future would not be seen just as a product but a platform, through which various services can be offered. A vehicle that is constantly connected offers a myriad of opportunities. It gives us great pleasure to associate with an iconic name such as MG Motor to accelerate the connected automobile revolution collectively," said Alok Srivastava, regional MD, South East Asia, Cisco IoT.
They have also released a paper 'Connected Mobility-Growing Possibilities in India' according to which the connected mobility market could reach to the size of $3 billion by 2020 in India.
India is still lagging behind in the connected cars scenario with only 2 percent of the cars connected.