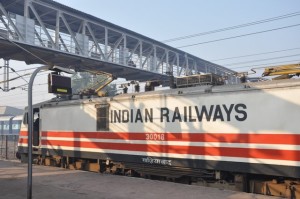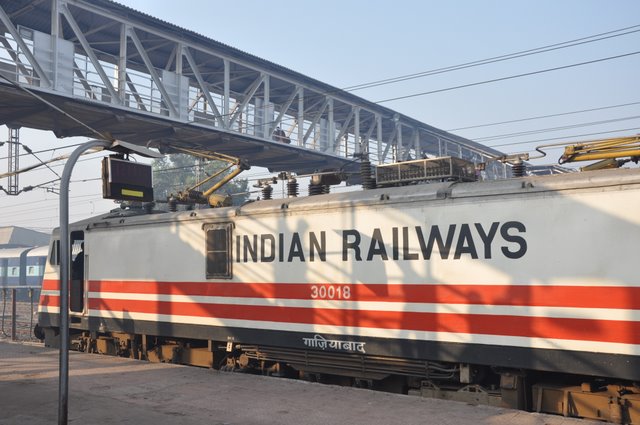 All the broad gauge (BG) routes of Railways will be electrified by 2021-22.
The Cabinet has approved a proposal for the same whereby 108 sections, covering 13,675 route kilometers (RKM) will be electrified  at a cost of Rs 121.34 billion.
The Railways had already placed an order of  1,000 fuel-efficient Evolution series locomotives three years back to GE. The contract is valid for 11 years.
GE is already setting up a manufacturing unit plant at Marhowra in Bihar. It will also create 6,000 direct and indirect jobs as well.
After the electrification, there would be a reduction in the consumption of high-speed diesel oil by about 2.83 billion litres per annum, reducing emissions.
After achieving 100 per cent electrification, employment will also be generated amounting to 204 million man days during the period of construction.