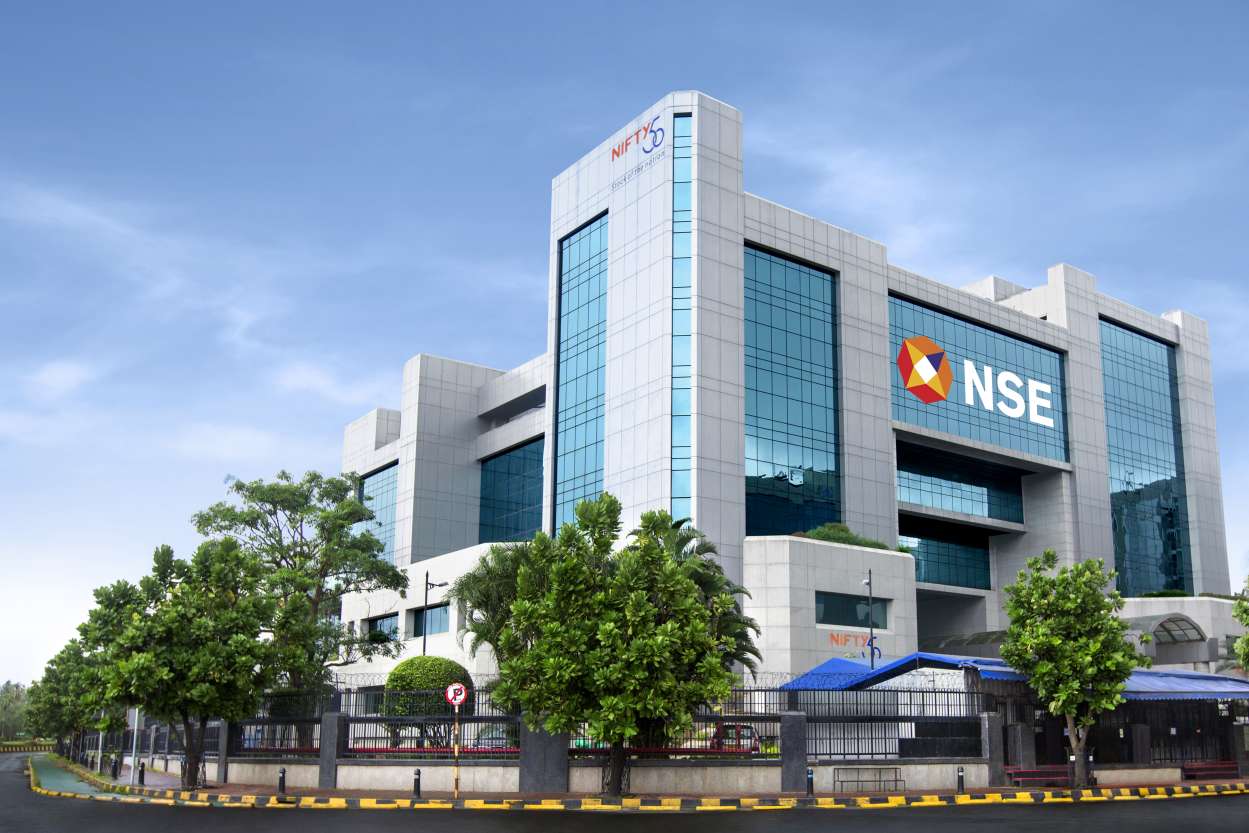 National Stock Exchange of India Limited (NSE) will be conducting e-voting through the use of blockchain technology.
The blockchain would connect the regulator with the company and the RTA during the voting.
The process will involve tokens as well so that transfer and proxy can be made easily.
The entire network will be made on elemential platform on the hyperledger framework.
"Blockchain enables a real-time, immutable trail of all activities for the regulator. This brings us a step closer to highly transparent and clear corporate governance; an operating standard that most companies aspire to attain," said  Raunaq Vaisoha, CEO Elemential Lab.