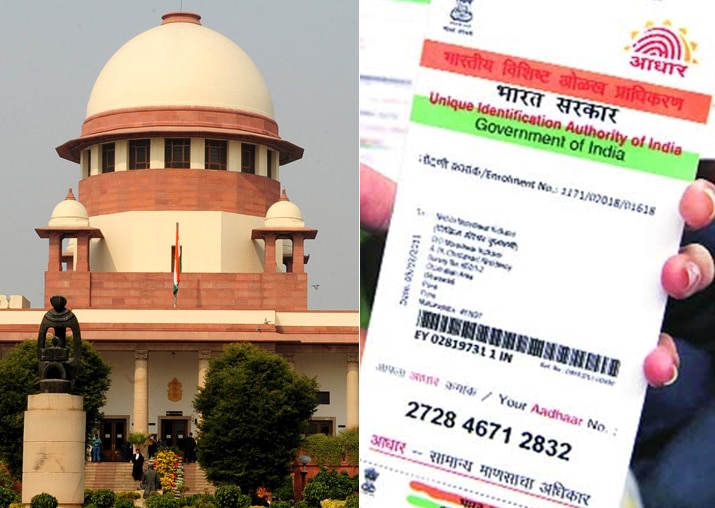 Aadhaar has empowered the common man in a big way. It is now the most credible identity in the country which is a verified proof used across sectors. Today, using Aadhaar you can open bank account and get government benefits and subsidies transferred directly to it.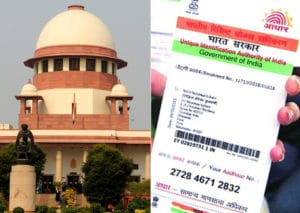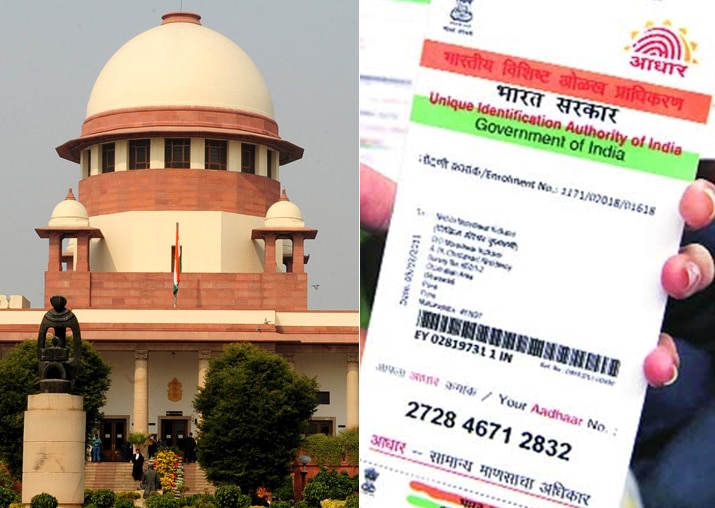 Unique Identification Authority of India, which was set up to issue unique Aadhaar numbers to millions of Indians, was given teeth by the Bharatiya Janata Party-led government at the centre by passing the Aadhaar Bill which became the subject metter of litigation before the Supreme Court. The main contention is how far is making Aadhaar mandatory for dispensing welfare schemes' benefits, filing tax returns, etc in the name of bringing transparency justified.
Here is what Dr Ajay Bhushan Pandey, CEO of Unique Identification Authority of India (UIDAI), said in an earlier interview with Gautam Debroy and Kartik Sharma of Elets News Network (ENN). Excerpts:
What role Aadhaar is playing currently in the country?
Aadhaar is now the most credible identity in the country. It is a verified proof which is used across sectors. Today, with Aadhaar you can open bank account and can easily get PAN card too. Through Aadhaar, many government services can be accessed in a hassle-free manner.
Earlier, people were to provide a lot of documents to prove their identity. Today, the same can be done through the Aadhaar number. For opening a bank account, Aadhaar number can be used for authentication. With the use of biometrics, eKYC comes to the bank and the account can be opened easily.
Earlier, for getting passport, a lot of documents were required but now with the help of Aadhaar, the time for issuance of passport has decreased.
Before Aadhaar, people would spend a lot of time in queues at the Public Distribution System (PDS) shops, but now rations are being given only on the basis of Aadhaar. The ration shopkeepers cannot divert ration meant for people because of the biometric authentication.
Aadhaar has empowered the common man in a big way and this is the reason why more and more services are opting for Aadhaar authentication. It removes duplicity, fakes and bogus and empowers people.
How is Aadhaar acting against money laundering?
While the citizens have been empowered, it is also saving lot of government money which was earlier siphoned away. According to a World Bank report, if Aadhaar is used in all government welfare programmes, more than $11 billion could be saved every year which is almost equivalent to Rs 70,000 crore per year.
What purpose linking Aadhaar with the bank accounts is set to serve?
Once you link Aadhaar with the bank account it serves many purposes. On many occasions, we have seen benami (unknown) accounts or unscrupulous people opening bank account for fraudulent purposes. Now all these things would be curbed when banks are linked to Aadhaar and accounts are opened through Aadhaar authentication. It helps in curbing black money, money laundering and all other illegal activities. It helps the government in saving money by stopping various leakages.
With such a huge task on hand, how do you propose to enroll every citizen of India?
We have already enrolled 1.2 billion people, or 90 percent of India's population, and will continue to do so. Along with enrollment, we need to update people's information. Every citizen must update their address in the Aadhaar card. People who want to change their surname after marriage also need to be updated. For this purpose, we have set up Aadhaar enrollment centres all across India.
People can go to any of the centres and authenticate themselves with biometrics. Now with Aadhaar Act in force, any organisation which is asking Aadhaar on a mandatory basis could be required by UIDAI to have Aadhaar enrollment centres. For bank accounts, Aadhaar is necessary. So we have asked banks to have Aadhaar enrollment centres in their premises. It will help people to enroll as well as update their address whenever required. We are asking all departments, who are asking for Aadhaar on a mandatory basis, to have Aadhaar enrollment centres.
Is there any threat perception as well while managing such a huge database?
Yes, of course, threats are always there. We are aware of the threat perception and we do take all necessary precautions for data security. We ensure that there is no breach in the security system. According to the Aadhaar Act and Information Technology Act, any attempt to breach Aadhaar security system is punishable of imprisonment up to 10 years. We have very strong legal provisions. We have a strong technological infrastructure, so that data remain safe and secured.