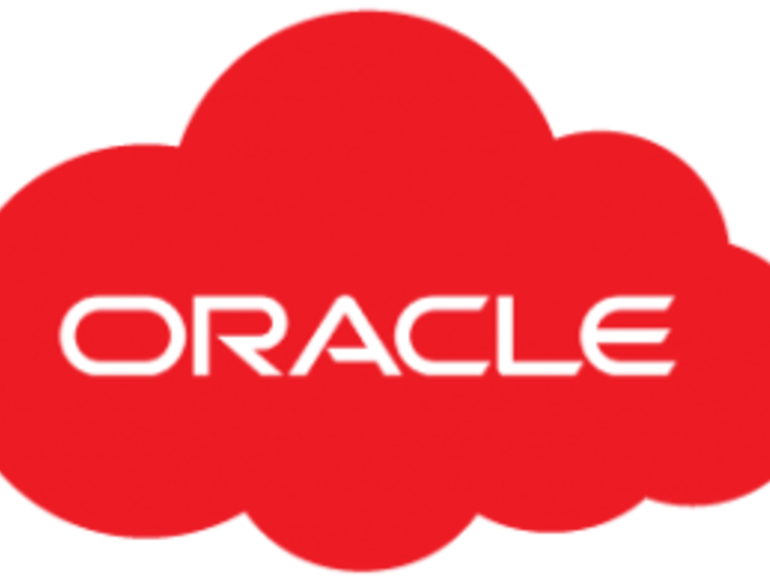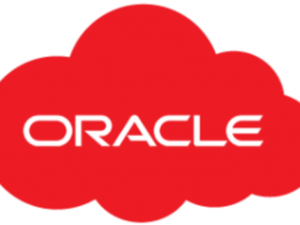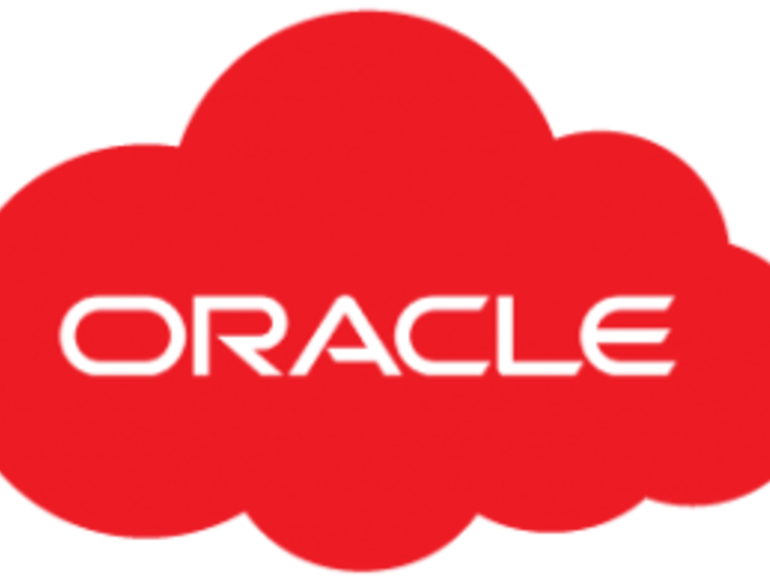 With the aim to drive efficient transactions that will assist businesses to build Blockchain networks, Oracle announced to make its 'Blockchain Cloud Service' that will be available globally including India soon.
The early adopters of Oracle's blockchain platform are – Indian Oil, Arab Jordan Investment Bank, Nigeria Customs, Neurosoft, CargoSmart, MTO, Certificate Origins, TradeFin, Solar Site Design, Sofbang, and Intelipost.
"The announcement of the availability of Oracle Blockchain Cloud service makes us very delightful. With the assistance of Oracle, the enterprises can grow their business, discarding unimportant processes and transaction with their distributed networks becomes easy, transparent and safe than ever before," said Amit Zavery, Executive Vice-President of Oracle Cloud Platform.
Oracle 'Blockchain Cloud Service' offers customers a platform by which they can build their own networks, and amalgamate with Oracle software-as-a-service (SaaS) and third-party applications they already use, as well as other Blockchain networks and Oracle platform as a service (PaaS) services.
Besides this, it provides assistance to users to supply Blockchain networks, join other organisations and deploy and run smart contracts to update and query the ledger.
Blockchain technology is supplied with SaaS applications by Oracle for common use cases, such as track and trace, provenance identification, warranty and usage and cold chain.