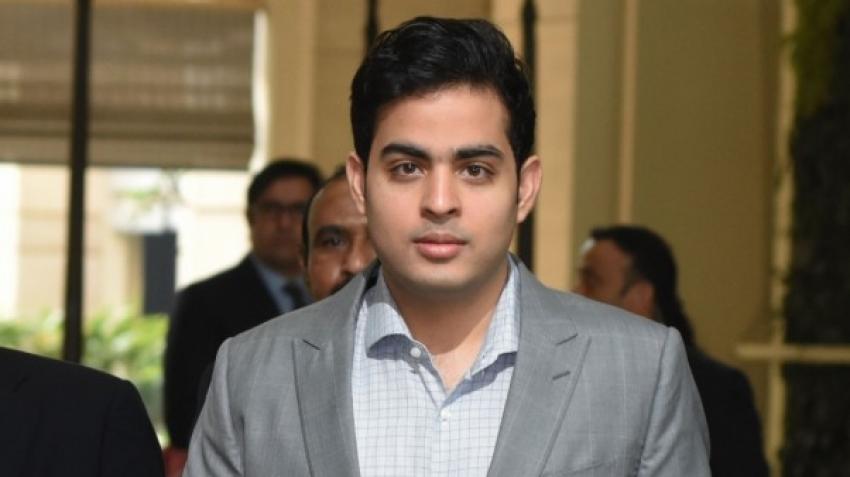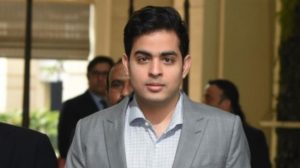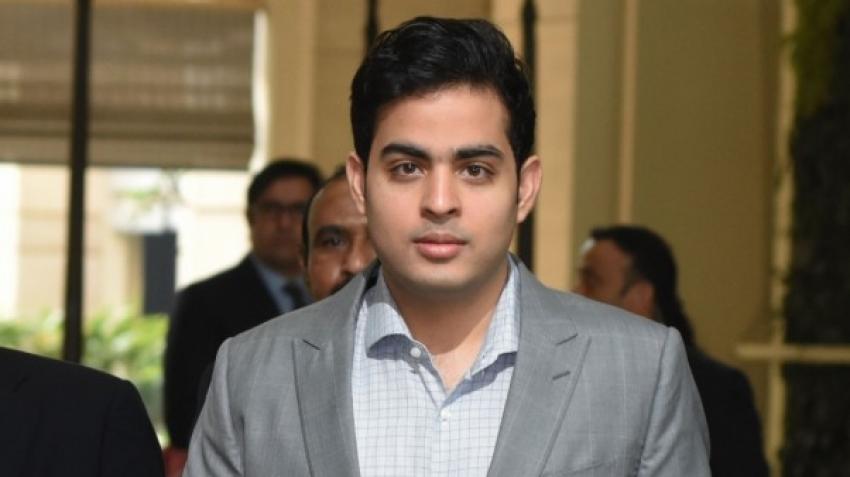 Reliance Jio Infocomm Ltd is in the process of hiring professionals to work on Artificial Intelligence (AI) under Akash Ambani.
The team will work either in Bengaluru or Hyderabad.
"Akash Ambani is taking keen interest in this and is expected to lead this initiative," said a person closely associated with the project.
"Reliance Jio has already started the recruitment process in Bengaluru…apart from AI, it is looking for people who can work on machine learning and blockchain," he added.
The company is now looking at newer technologies like blockchain, 5G, artificial intelligence, internet of things, among others.
Recently, Jio has launched 'JioInteract', an artificial intelligence-based platform for movie promotion and brand engagement.
It can listen to user questions and respond. The platform also has an auto-learning feature that helps improve the answering accuracy.