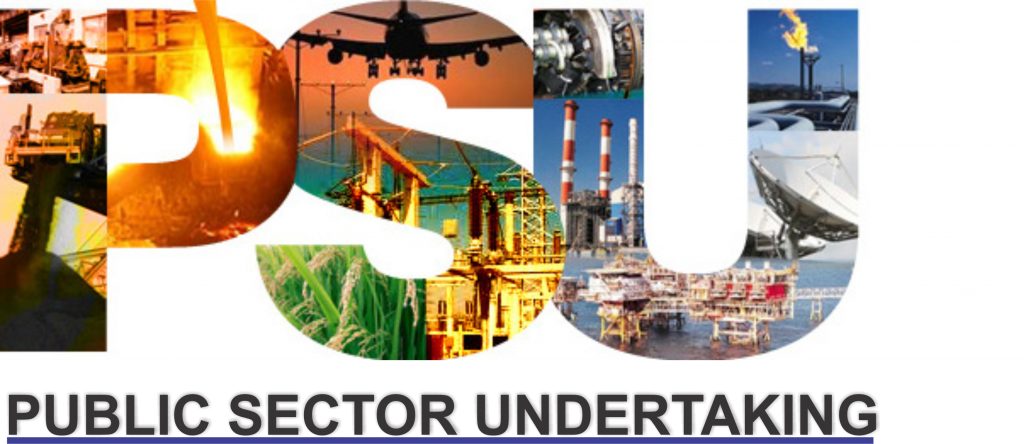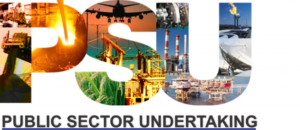 To increase autonomy, reduce political interference, the Central Government is laying a roadmap to  lower its stake in all Central Public Sector Enterprises (CPSEs) to 49 per cent in the next three years.
PSUs dealing in strategic importance sectors such as defence and oil will be kept out of this gamut.
PSUs like Steel Authority of India, Power Grid Corporation of India Ltd,  among others will be the first ones where the Government will let go off its majority stake. NITI Aayog is in the process of identifying such government run companies.
Currently, the Government holds more than 51 per cent stake in over  250 CPSEs.
In seven other CPSEs such as HLL Lifecare and Dredging Corporation of India Ltd, the government is in the process of appointing advisors to lay out a roadmap for disinvestment.