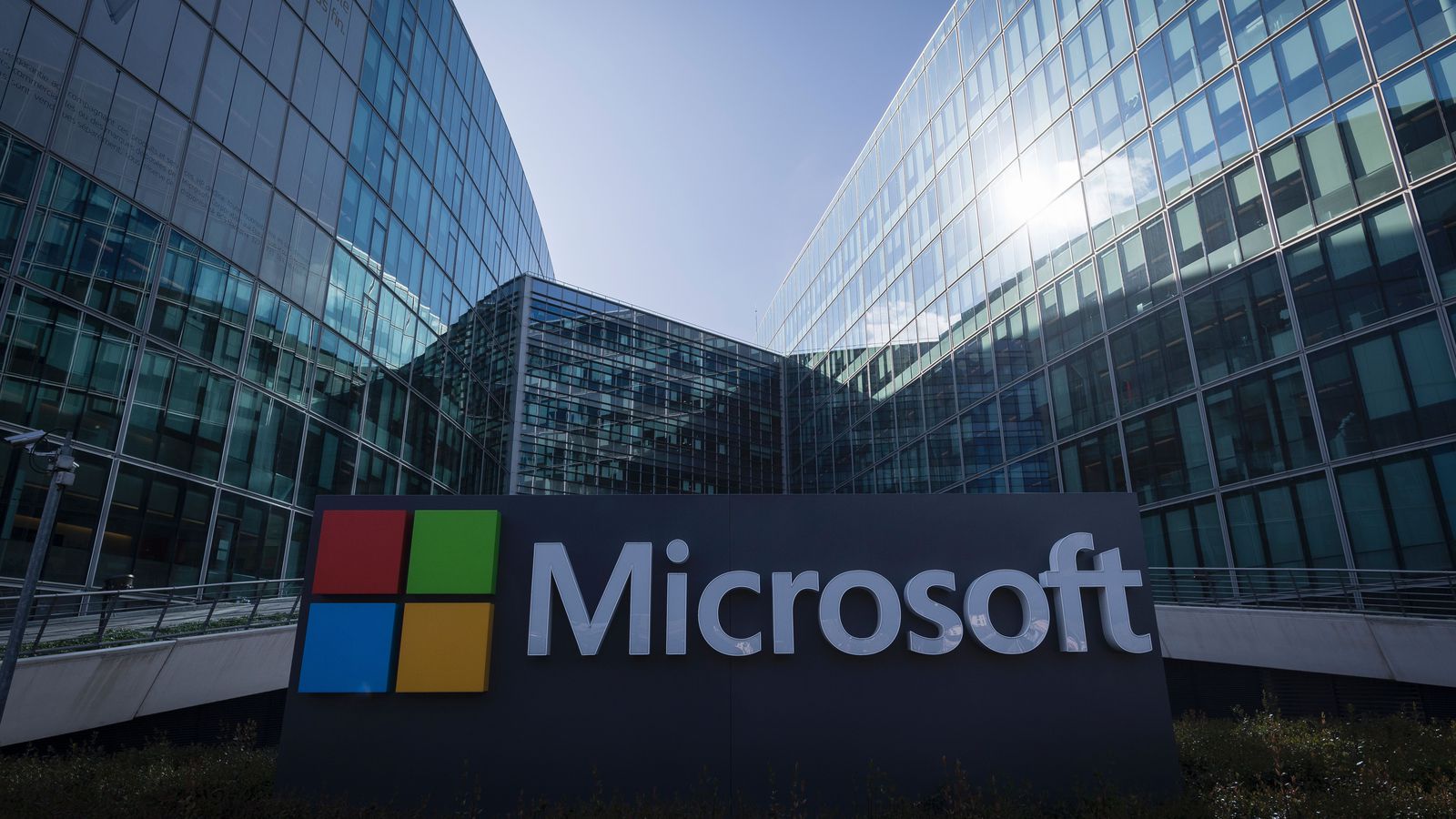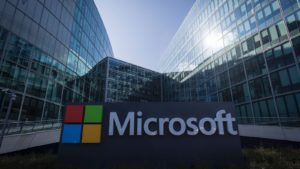 Seeing the huge potential in Internet of Things (IoT), Microsoft has  announced that it will invest $5 billion in IoT globally, including India, for the next four years.
The company is trying to simplify the IoT  journey for its customers, integrating it with Cloud, operating system and devices.
"Microsoft in India is committed to helping everyone bring their digital transformation vision to life across every industry," the company said in a blog post.
IoT is already a hit in India, with its growing use in saving electricity, resources, predictive healthcare, automobile safety and more.
Microsoft Azure is the preferred platform powering a variety of IoT devices.