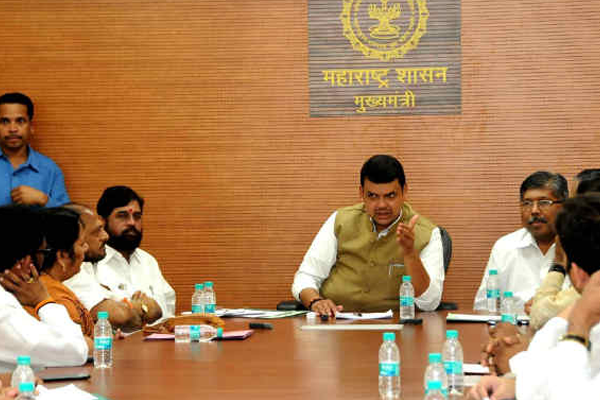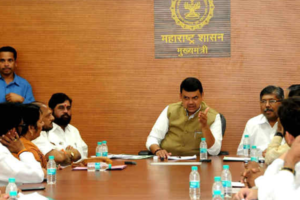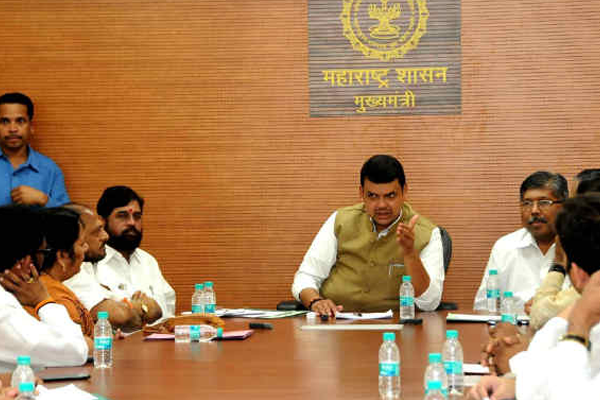 The Maharashtra State cabinet has approved the Innovation and Startup Policy which is likely to extend benefits nearly 10,000 startups and generate employment for five lakh citizens in Maharashtra. The Policy was drafted in aiming to offer several incentives and funding to upcoming entrepreneurs, which has got the cabinet approval.
According to officials from Maharashtra State Skill Development Society, the state will set up 15 incubators over the next five years which is likely to be attracted Rs 5,000 crore in private equity to support startups. The Government also plans to pool Rs 500 crore through this policy and will soon start inviting applications from startup hopefuls.
Though the policy does not mention any particular sector, preference will be given to the cutting-edge sectors of biotechnology, artificial intelligence, information technology and clean energy generation, among others.
As incentives, startups will get several sops to buy or rent space and 100% waiver on stamp duty and registration fee for the first transaction and 50% for the second.
Under the ease of doing business scheme, there will be a single-window clearance system for licences for setting up units. Construction, electrical connection and property registration will be made easier and inter-state goods transport and labour laws modified.
The policy has been drafted sync with Central government's Startup India policy which mandates in considering startup till seven years of its incorporation or till the turnover of the company is under Rs 25 crore. However, Maharashtra Government has made an exception for biotechnology startups by extending the time frame to 10 years.