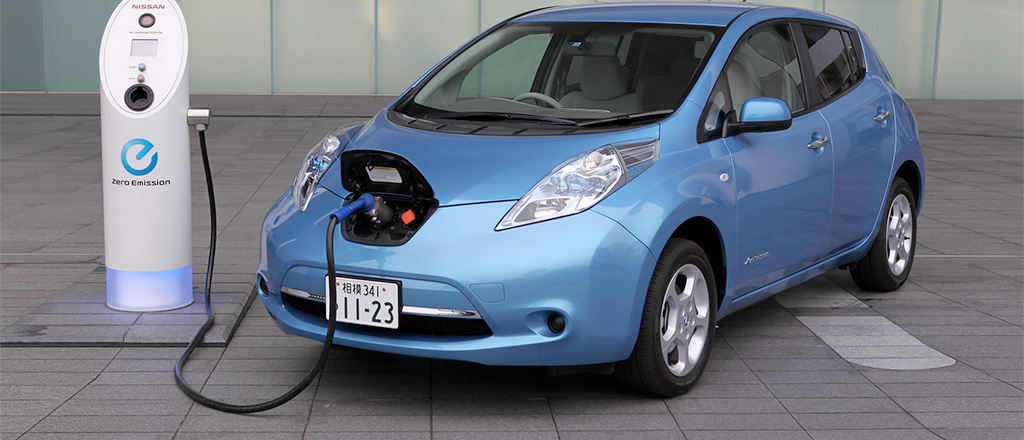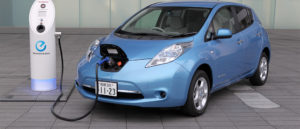 Energy Efficiency Services Limited (EESL) will provide 500 electric cars to the Central Government next week.
The State-run company is also trying to rope in the State Governments so that 9,500 electric cars can be provided across India.
"We are actually planning to make it a pan-India rollout. Many states have evinced interest in our EV programme. Once we start the roll out at the NCR level, more states will follow," said Saurabh Kumar, Managing Director, EESL.
Apart from Delhi,  Andhra Pradesh, Maharashtra and Gujarat are participating in the electric cars drive.
EESL wants more States to be a part of this environment friendly, pollution free initiative.
The first batch of 500 electric cars were to be delivered last year but due to some problem they will be provided now.
For EESL, Tata Motors and Mahindra & Mahindra are supplying the electric vehicles.
"Tata Motors will anyway get 60% of the order, (as per the tender conditions). It's up to Mahindra to match the price or not, because supplying 150 cars and 4,000 cars are two different things," Kumar said.