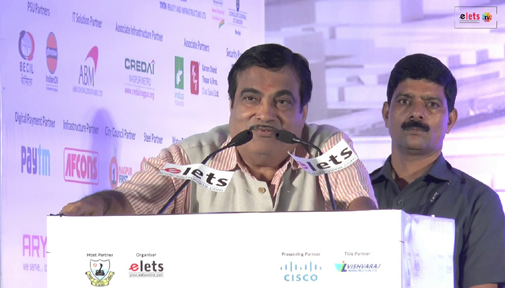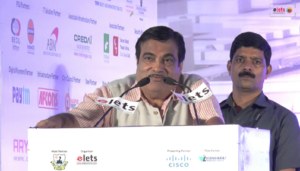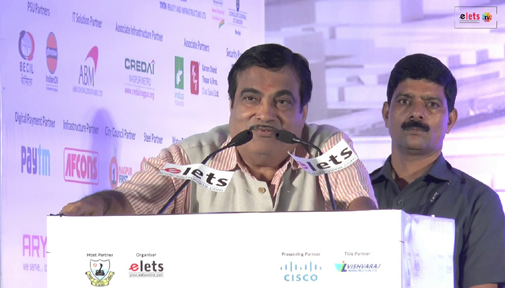 National Highways Authority of India (NHAI) will reward those officials who will contribute to the timely implementation of Bharatmala scheme.
Bharatmala, which focuses on the movement of goods and people across the country, NHAI not only wants to complete the projects under the scheme on time, but also aims at savings on account of cost overruns due to time delays.
The scheme will reward hardworking, meritorious officials and will act as a catalyst to motivate other officials to work more efficiently.
Apart from cash incentives, other rewards such as certificates, trophy, appreciation letters, etc., would be given to the NHAI officials to complete the assigned task in a time bound manner.
The National Highways Authority of India (NHAI) is making all-out efforts to speed up award and construction of highways and would bid out projects for 3,500 km by December.
"NHAI has invited bids for projects of 4,900 km till November, 2017, while bids for another 3,500 km are likely to be invited by December end, taking the total to 8,400 km," the Ministry of Road Transport and Highways said in a statement.