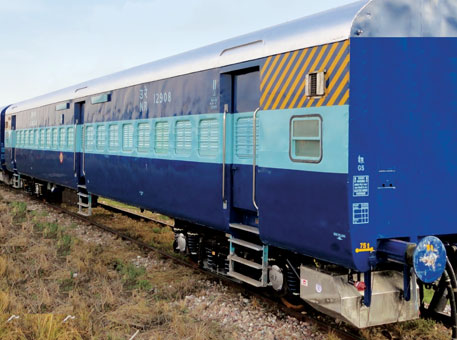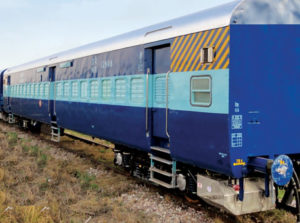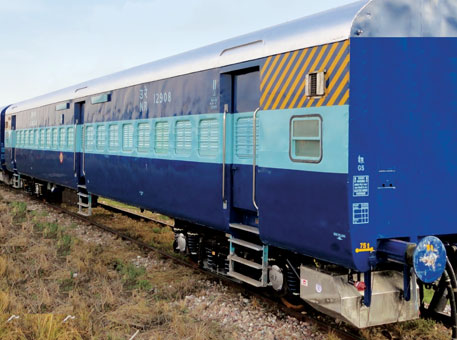 Working in the space of Open Defecation Free (ODF) zones, the Indian Railways has decided to complete the work of installation of bio-toilets in coaches by March 2019.
All railway workshops have been instructed to compulsorily install bio-toilets in all existing in-service eligible coaches undergoing mid life rehabilitation and periodical overhaul.

Retro-fitment of bio-toilets in existing in-service coaches is also being done to a limited extent in coaching depots.
Approximately 55 per cent of the total passenger carrying coaches over Indian Railways have been installed with bio-toilets.
Bio-toilets are an important step towards 'Swachh Bharat'. It keeps tracks clear of human excreta.