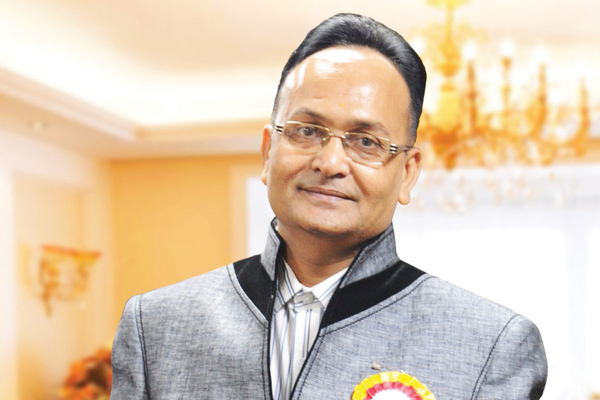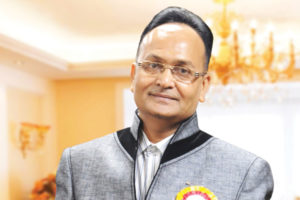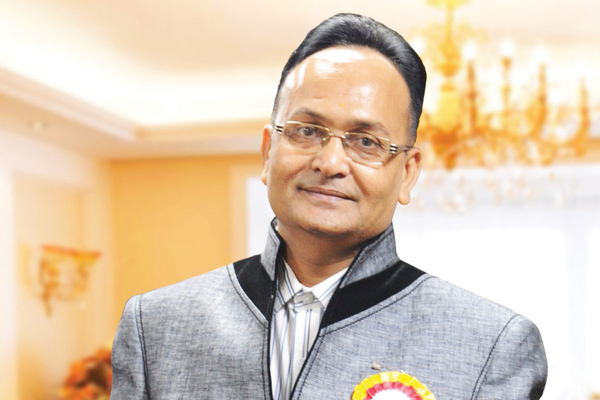 RK Infratel is driven by an experienced management team, well equipped network and industry standard processes, says Rajendra Sheth, Chairman and Managing Director, R K Infratel Ltd in conversation with Elets News Network (ENN).
How has been the journey of R K Infratel while becoming the fastest growing optical fibre company in Gujarat?
We have flat organisational structure where employees may convey their suggestions and problems to top management of the company directly. Company's visionary approach and employees' participation in management's decisions motivate them to constantly strive for excellence and innovations. Employees are empowered to have out of box ideas coupled with strong business acumen and for adoption of latest technology. Along with this, the problem solving capabilities among the employees has also helped the company to be one of the fastest developing organisations across the country.
How does the organisational structure of R K Infratel help in company's progress and employees to showcase their aptitude?
The less churn out ratio of employees at key positions is one of the reasons of organisation's operational stability and seamless progress. Under the effective leadership, each employee is empowered to participate in decision making for any strategic move beneficial for the organisation. The innovations based on the outcome of the actions and implementations are being encouraged and appreciated at the company. The good understating of responsibilities among employees and constant evolution of the work practices and encouragement for adopting latest and best trends have made them expert in their work areas. Company has a well-structured career path for dedicated employees. Employees are being rewarded, recognised as well as encouraged to participate in national and international symposiums to keep themselves updated with the relevant and latest information leading to the positive approach towards their work.
What is the role of R K Infratel in the Surat Smart City?
RK Infratel has its participation in different projects under Surat Smart City. One of our greatest achievements is "Safe City Project" installed five years ago and since then it is running without any breakage. This project is a benchmark and inspiration for other smart cities of the country. Our smart projects are not only limited to urban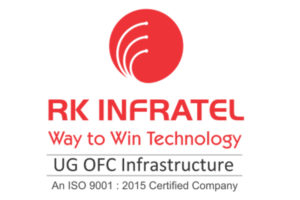 community but for rural area as well. Contributing to our Prime Minister's vision of Digital India and as per the declarations by Government of Gujarat, we have sent guidelines to over 200 villages of Gujarat by initiating mass campaign for :Smart Village" concept. We are also spreading awareness among the rural population and district level authorities about cleanliness, basic health, primary education and defecation-free village which are the basic perquisites for a Smart Village. Also, we are eying the participation of big corporates to drive their Corporate Social Responsibility (CSR) activities around this concept. We are also trying to develop "Smart Tree" project for the villages where devices such as weather sensors will be installed to check the moisture content of the soil, thereby, raising the flag for water harvesting to avoid drying of soil.
What are the company's plans including revenue targets?
Currently ,we are a Rs 25 crore company and as per the pre-decided target, we are aiming to be at Rs 100 crore in next two years. The next milestone is to become an organisation of Rs 500 crore by 2025 with next-gen approaches in management practices. To achieve these milestones, we are hiring the resources from overseas institutes.