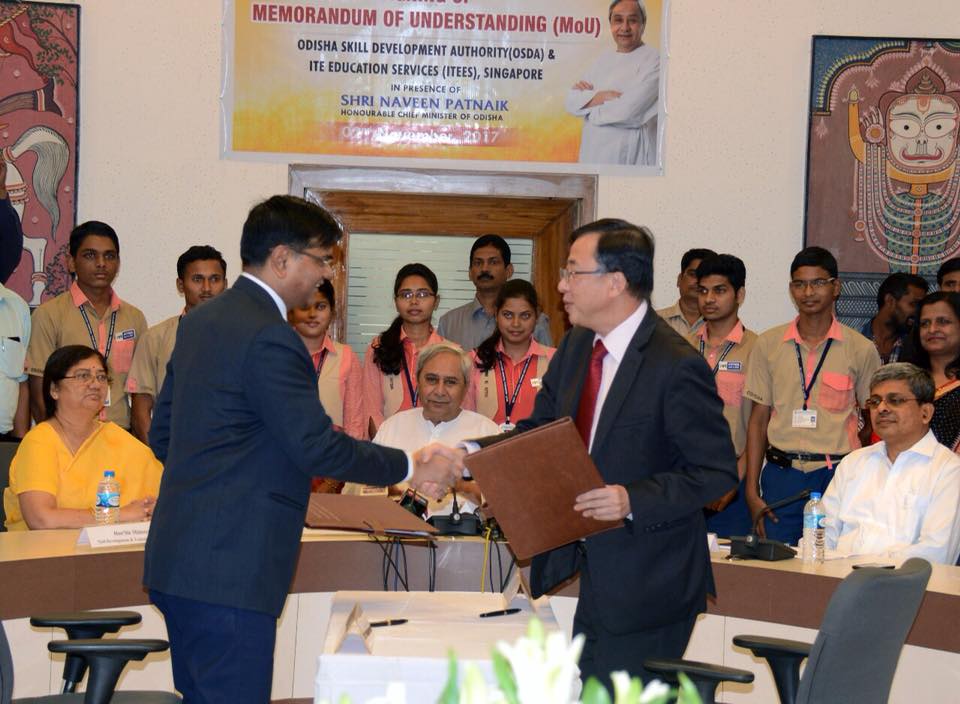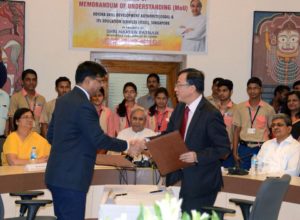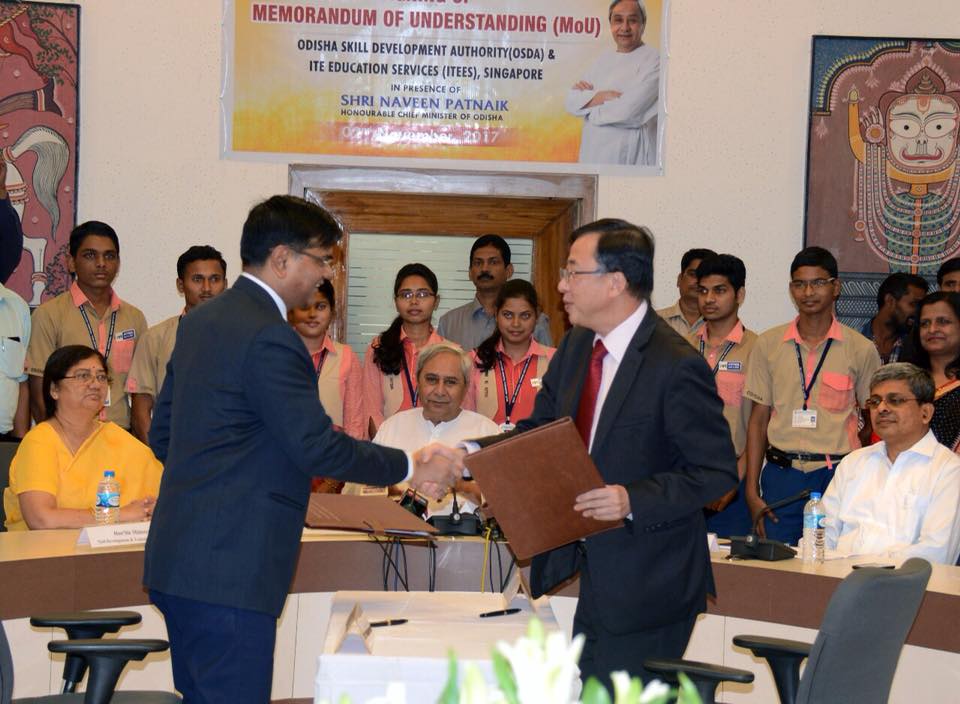 The Odisha government has signed an agreement with Singapore's leading technical institute, ITE Education Services (ITEES) to further its skill development programme. As per the agreement, ITEES will impart skill trainings to State ITI teachers for sustained employability of trained youths.
The Memorandum of Understanding (MoU) was signed between Skill Development and Technical Education Department secretary Sanjay Kumar Singh and Singapore ITEES CEO Bruce Poh in presence of  Chief Minister Naveen Patnaik and Odisha Skill Development Authority chairman Subroto Bagchi.
"The ITEES will be organising a two-week training on Leadership Development for 100 leaders of government-run ITI institutions that are in the forefront of Technical and Vocational Education and Training (TVET) in Odisha," a government statement said.
"We are extremely impressed with the vision of Odisha for skill development. We are looking forward to a very long term collaboration between us," Poh said.
Patnaik termed the partnership a landmark initiative by the State Government to transform skill development ecosystem in the Odisha. "This partnership will go a long way in fulfilling Government objective of development of human and social capital in Odisha," said Patnaik.
The ITE Education Services (ITEES), a wholly-owned subsidiary of the Institute of Technical Education, Singapore, was set up in January 2003 with the objective of sharing ITE's expertise. The institute has undertaken training programmes in 27 countries till now.
Highlights of the partnership:
100 ITI teachers from Odisha will receive skills and leadership development training at Singapore




• ITES will help enhance capabilities for skill development and vocational training in Odisha




• It will support establishment of Advanced Skill Development Training Institutes for imparting international standard skills training to youth
"We are delighted to forge collaboration with ITEES, a global leader in the area of technical training and skill development. With their help, we can push up the standards of our ITIs to global level," said Subroto Bagchi, Chairman of the Odisha Skill Development Authority – OSDA.