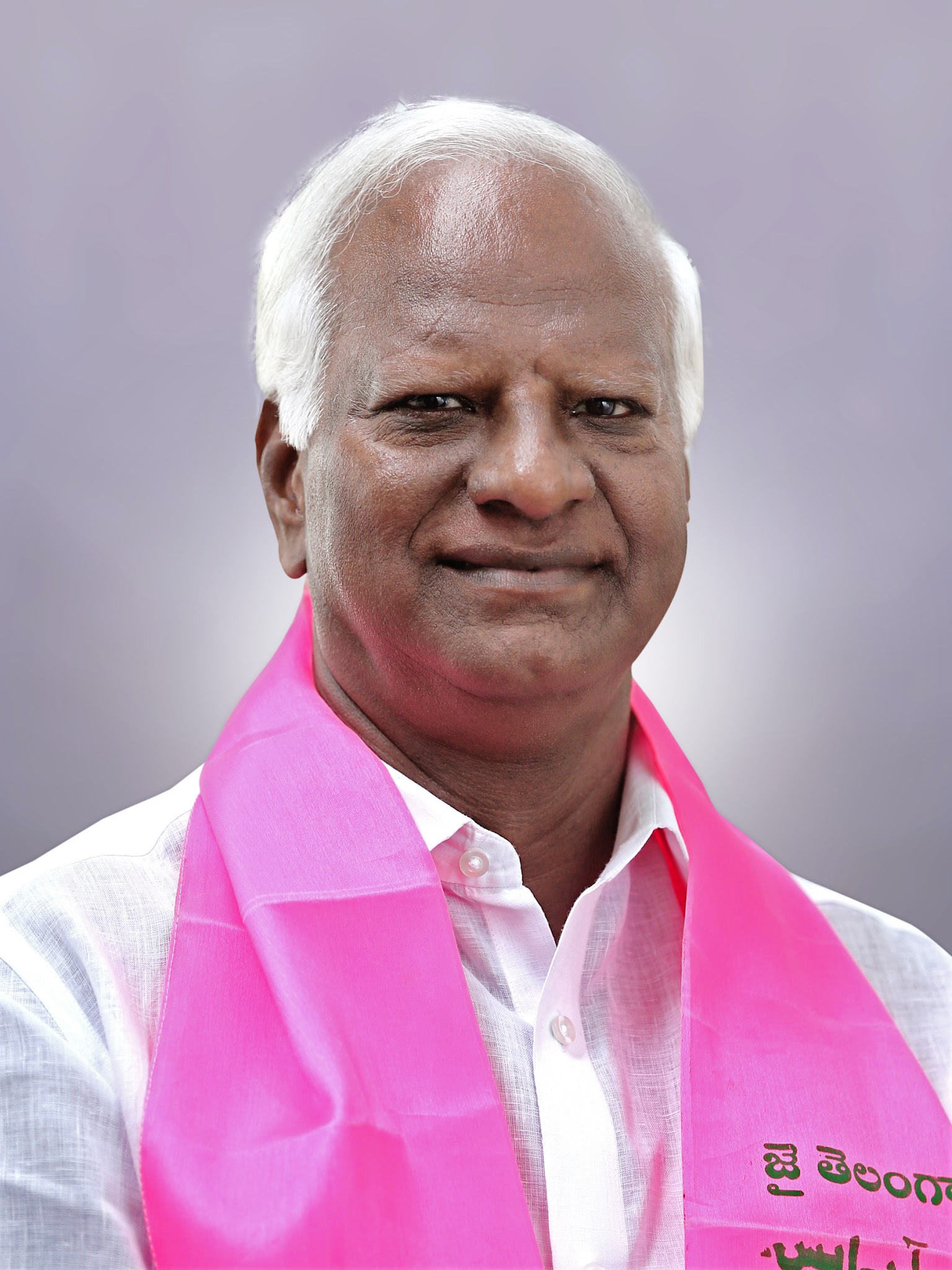 Telangana Deputy Chief Minister Kadiyam Srihari on Sunday directed the Greater Warangal Municipal Corporation (GWMC) and the district administration officials to revise the Kakatiya Urban Development Authority (KUDA) Master Plan —setting a deadline of December 15.
According to Srihari, the recently prepared KUDA Master Plan was not meeting the requirements for Warangal city and hence it is being revised.
It can be mentioned that master plan for Warangal was initially prepared and notified in 1949 and it was revised in 1961. The Director of Town Planning, Government of Andhra Pradesh had revised the plan in 1971 for the period of 1971-1991.
Srihari suggested the draft notification of the Master Plan be made to release by January 1, 2018, and be submitted to the Government by March for its approval.
The Deputy Chief Minister took the decision during a review meeting of the KUDA Master Plan, HRIDAY and Smart City Mission works.
As part of the Smart City Mission, Rs 2,750 crore has been allocated for the city's development of which, the State Government released Rs 600 crore during the last two years.
"The funds should be utilised effectively to ensure all-round development of Warangal city," he said.