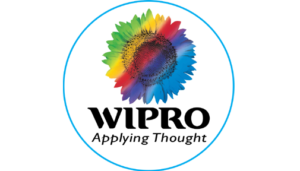 Wipro Digital has signed a definitive agreement to acquire Cooper, an award-winning design and business strategy consultancy.  
Wipro Digital is the digital business unit of Wipro Limited, a leading global information technology, consulting and business process services company.

Cooper will become part of Designit, Wipro Digital's strategic design arm. "The acquisition  will strengthen the company's design and innovation capabilities, expanding its reach in North America," said Wipro in an official statement.
"Our combined capability across design, strategy and technology gives us a unique platform for working side-by-side with clients on the entirety of their digital initiatives,"  said Rajan Kohli, Global Head and Senior Vice President, Wipro Digital, adding that with Cooper, an acknowledged leader and pioneer in the design community with roots on the East and West coast, we will now be the preeminent firm for world-class UX (User Experience) and interaction design.
Cooper is headquartered in San Francisco. The company has been a leading brand in interaction design, UX and professional design education for more than 25 years.
"Both companies are characterised by unparalleled craftsmanship, real-world practicality, and a humanising approach to technology. As a combined force, we will continue to shape the future of business," said Alan Cooper, Co-Founder of Cooper.
The acquisition is expected to be closed in the third quarter of fiscal 2017-18.