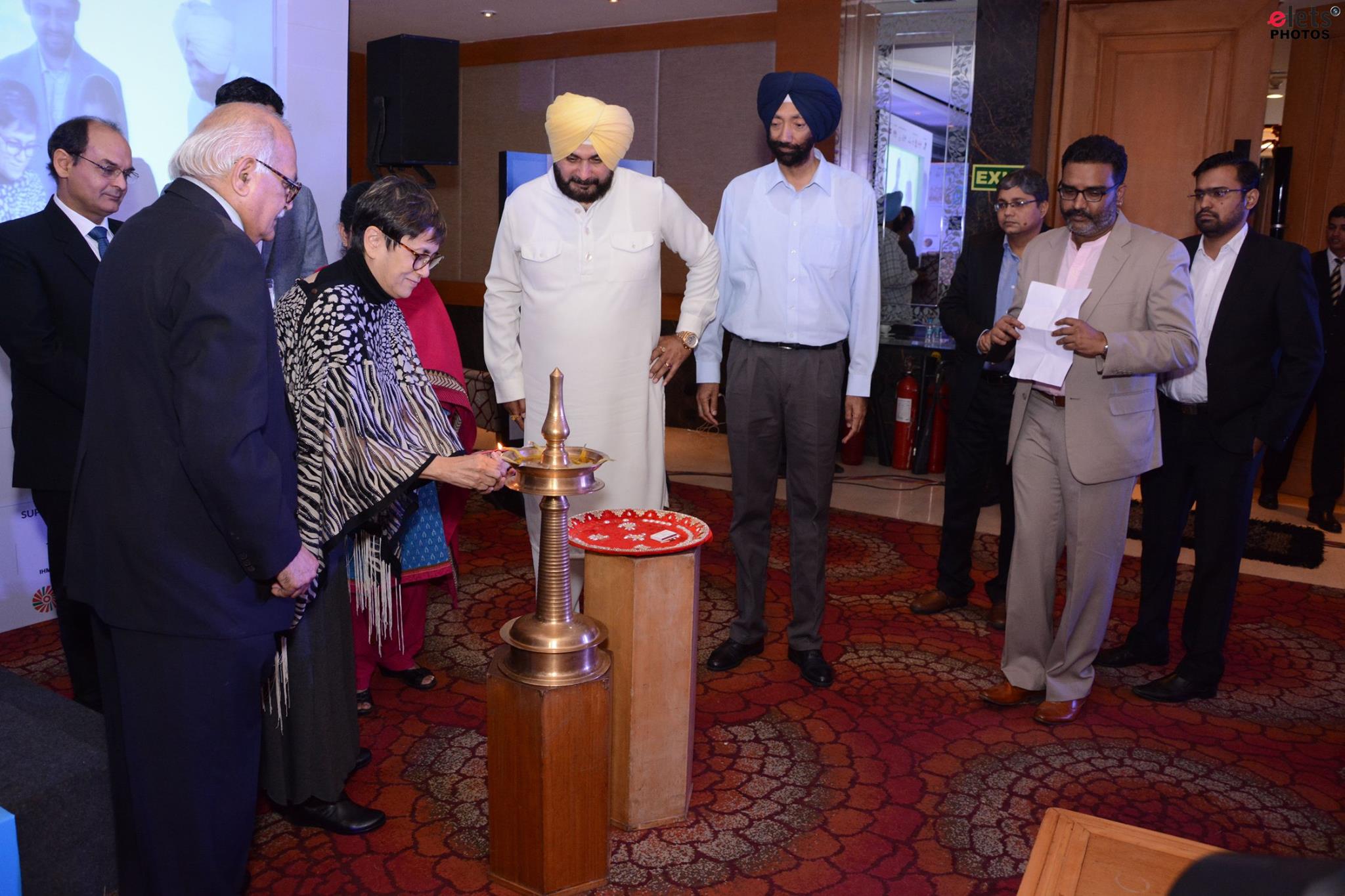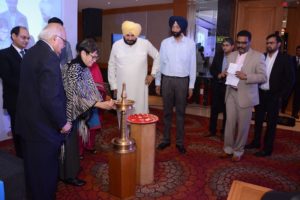 To showcase the best practises of Smart Tourism and generate public awareness about Punjab tourism, a day-long National Tourism Conclave was organised by the Government of Punjab in association with Elets Technomedia Private Limited on Thursday in Chandigarh.
Navjot Singh Sidhu, Minister of Tourism and Cultural Affairs, Government of Punjab, inaugurated the conclave. "We have no dearth of destinations. We have the Golden Temple, the Jallianwala bagh, food street, etc, which are already very popular. We need to popularise stories around these historical places," said Sidhu while launching the special issue of eGov magazine.
Shivdular Singh Dhillon, CEO, Punjab Heritage Tourism Promotion Board, delivered the welcome address at the conclave in which he deliberated upon the growing tourism industry of the State.
Participating in the conclave, Sanjay Bhatia, Chairman, Mumbai Port Trust talked about the "development of the Marina area and the ropeway project in Mumbai". "We have a huge potential for cruise tourism in India," Bhatia added.
"Through our partnership with the Tourism Department, we aim to make local delicacies available to everyone at the push of a button, while further promoting Punjab's tourist attractions, expansive history and amazing culture to all our consumers," said Bhavik Rathod, Head, UberEATS India, on this occasion.
State officials from various cities took forward the discussions on best practises, Leveraging Tourism, Building Smart Cities; Ease of Doing Business for Tourism Sector: Investments in Tourism; Importance of Heritage Conservation for Tourism, Importance of Conservation for Tourism at the Conclave.
"The e-visa is a success story in tourism sector in the country, said Albert sole, Senior Private Sector Specialist, Trade & Competitiveness Unit, World Bank, India, while sharing the international perspective on tourism.
Deepa Sahi, Bollywood film director, founder and promoter, Mayanagri One World Pvt Ltd, also participated in the conclave. Eminent Film Director Ketan Mehta and Anand Raj Anand, Music Director and Singer shared their thoughts on the tourism potential in Punjab.
On the occasion, Dr Ravi Gupta, Editor-in-Chief, egov magazine and CEO, Elets Technomedia Private Limited, said: "When we talk about building Smart Cities and e-governance, tourism cannot be wished away. Considering the innovations being introduced in every sphere of life in India, tourism is perhaps one of the significant arenas which can leverage it. The National Tourism Conclave was an endeavour to evoke a high-level discussion among top-notch officials and industry to share vision, challenges and understand tourism's scope."
Elets Technomedia plans to do Smart Cities Summit in 100 cities of the country. Smart tourism is one of the components of Smart Cities, an ongoing endeavour of Government of India's Smart Cities Mission.