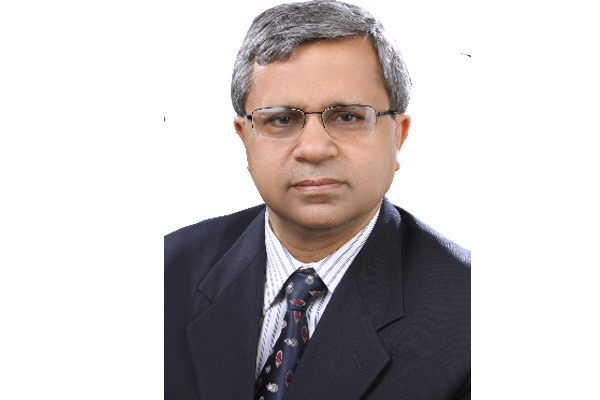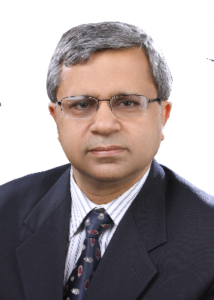 RITES Ltd, a schedule 'A' mini Ratna enterprise under the Ministry of Railways, has for the first time crossed benchmark turnover of Rs 15,00 crore in FY 2016-17.
The PSU registered a turnover of Rs 15,09 crore in FY 2016-17, which is 18% higher than turnover of Rs 12,78 crore in 2015-16, the Ministry of Railways said in an official statement.
The company has declared Rs 133 crore to be paid as dividend, equivalent to 66.5% paid up equity capital of Rs 200 crore of which Rs 55 crore has been paid.
Rajeev Mehrotra, chairman and managing director, RITES, said that the authorised share capital of the company was also increased from Rs 200 crore to Rs 300 crore.
In the past, the company has been rated as "excellent" in its MOU performance.
Key achievements during 2016-17 were securing of a high value export order of Rs 680 crore from Sri Lanka Railways for the supply of locomotives & DMU train sets and signing of contract with Mauritius Government for providing PMC services for implementation of light rail transit system.
In India, RITES is also involved in various capacities in mega transportation projects like dedicated freight corridors, metros, high speed rail studies, logistics parks, rail infrastructure, green energy, development of Greenfield airports and redevelopment of existing airports.