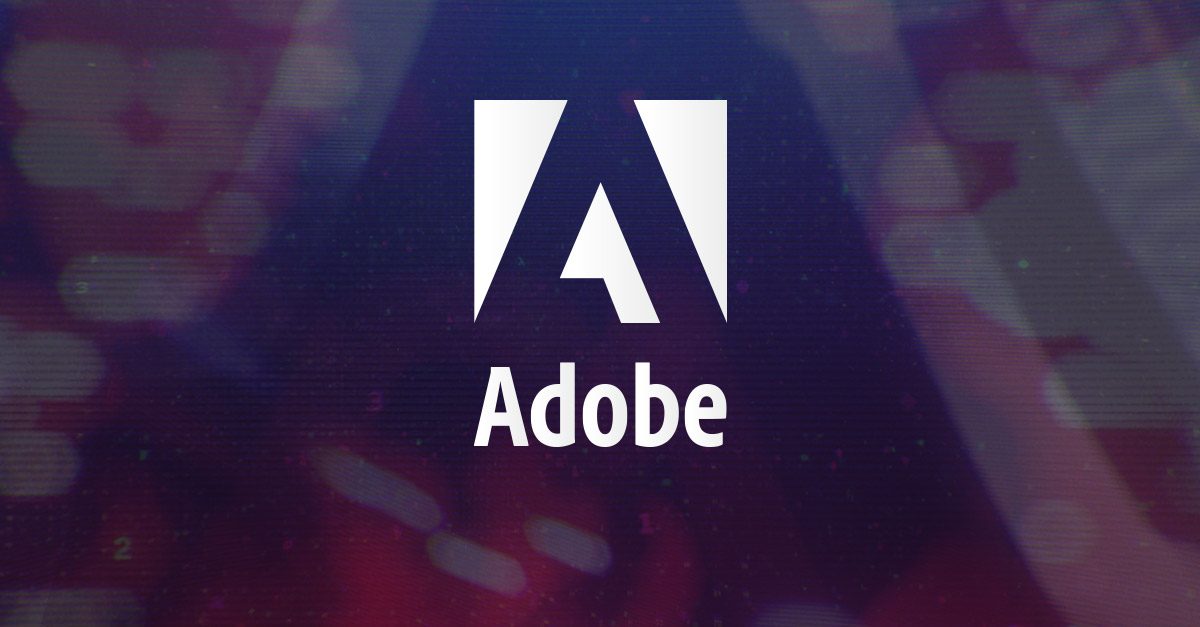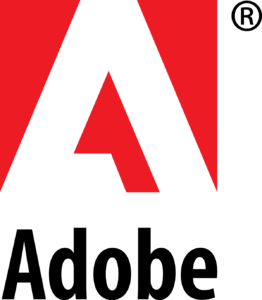 Adobe Systems Incorporated in its survey report has identified 'customer experience' as the number one investment by businesses in India, followed by social media and content.
Adobe in its report titled '2017 Creative Pulse Research' surveyed more than 5,000 creatives and marketing professionals across Asia Pacific (APAC) region that include India, Australia, New Zealand, Korea, Southeast Asia, Hong Kong, Taiwan and China —and examined the role of 'design' and 'creativity' in business transformation.
In its findings for India, Adobe said: "Over 65 per cent of participants in the survey established that customer experience was at the centre of their organisation's strategy."
It further said that most of the creative Indians have expressed fear over losing their jobs with the advancement of new technologies.
"However, as they embrace artificial intelligence (AI) and machine learning, creatives will be able to increase their value through design thinking." "A whopping 59 per cent find it imperative to update their skills every 6 months to keep up with the industry developments," Adobe said.
Meanwhile, the survey found that 50 per cent of those surveyed across APAC did not feel concerned by Artificial Intelligence or machine learning, however 30 per cent of respondents did feel concern about the impact of new technologies.
Kulmeet Bawa, Managing Director, Adobe South Asia, said: "Artificial intelligence and machine learning provide more levy for creatives to spend time focusing on what they do best —being creative, selling their ideas and allowing them time to focus on ideation and creativity."
He added, "The merging of online and offline experiences is a significant shift in a way that organisations must prioritize customer experience."