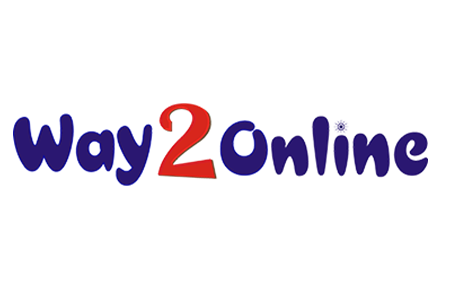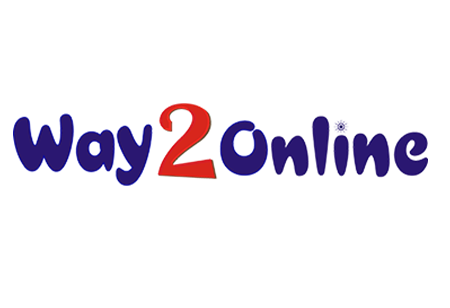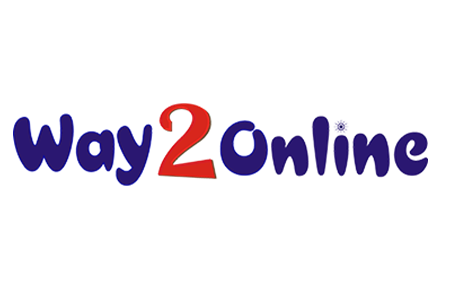 Way2Online, a 'media on mobile' company, registered over 200 crore views in the month of May this year.
The website caters news and information in English and regional Indian languages.
The company has claimed that each viewer is flipping an average of 90 articles or news on the website. Way2Online started its operations in 2015.
Within three months of its launch, the company reached 500 million viewers.
"With Way2Online, we managed to tap this largely unexplored area of business by introducing short summarised news across eight local languages in a magazine style format," said Founder and CEO of Way2Online Raju Vanapala in an official communique. "We endeavour to make news selection comprehensive by shifting from the shadows of traditional sources, and include other channels like blogs and RSS feeds."
"For our latest achievement, we want to thank our loyal readers for helping us in retaining our position as India's leading short news app," he added.