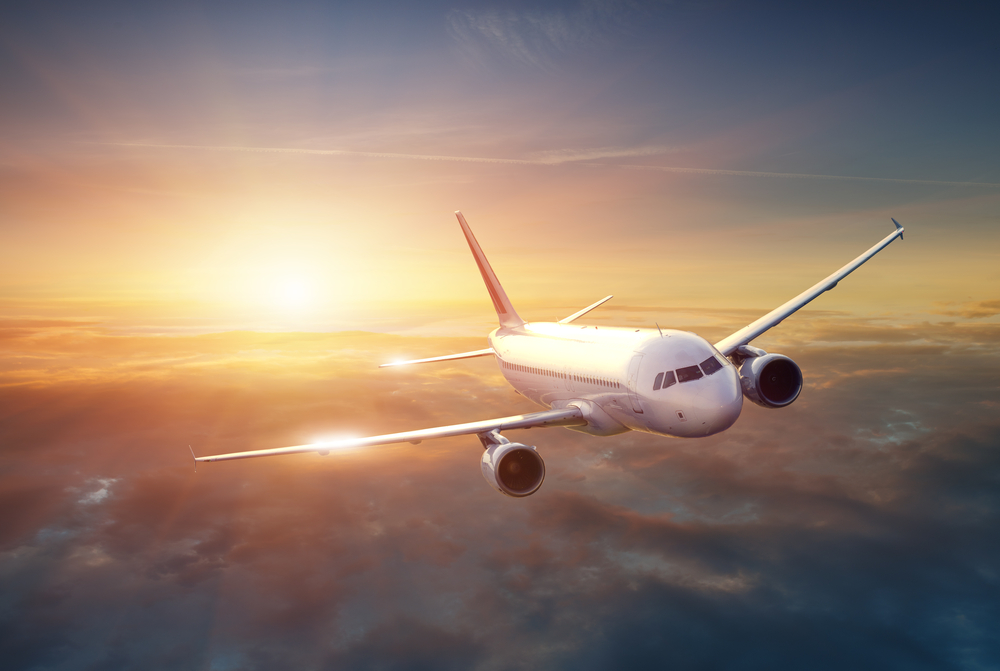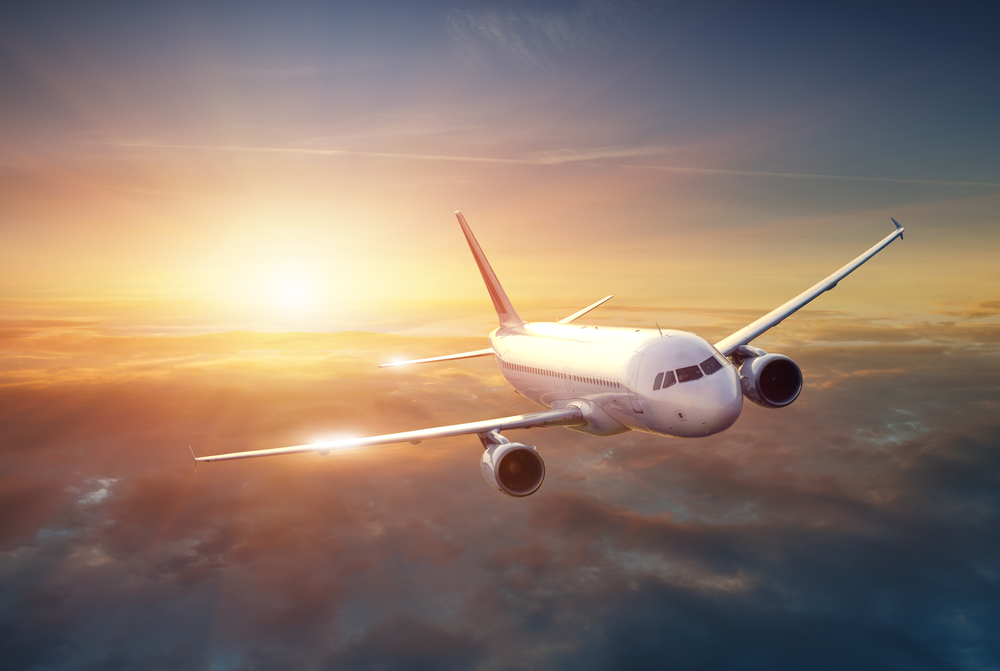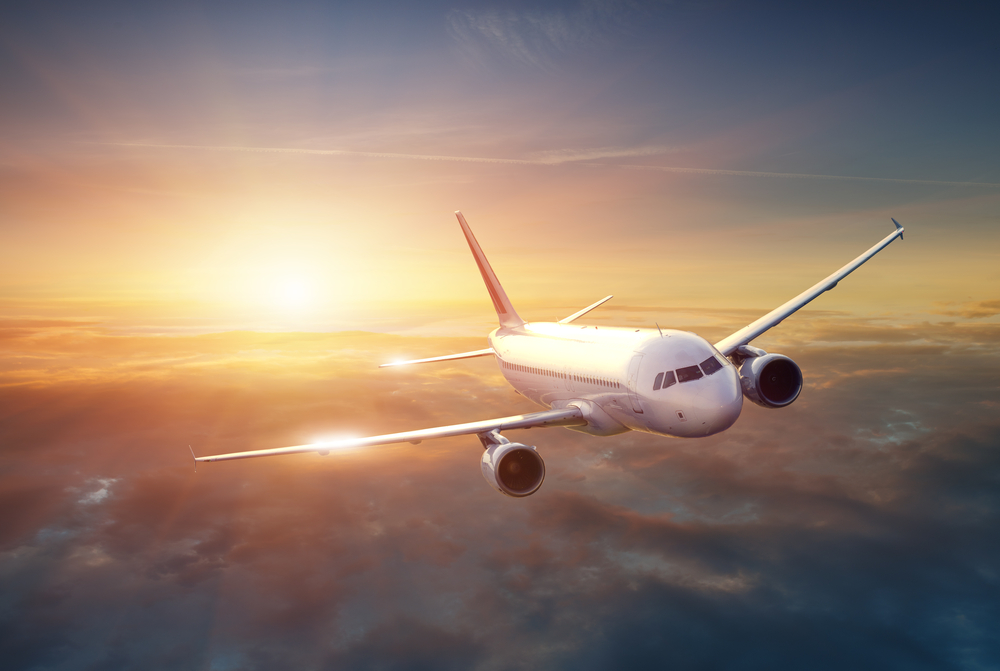 The government is mulling the idea of making unique identities like Aadhaar, Permanent Account Number (PAN) or passport compulsory to book a flight ticket.
"In the next 90 to 120 days it might not be possible to book an air ticket without either providing some unique ID like PAN, Aadhaar or passport. We are trying to see what else we can have as unique ID so that more people are covered," said Jayant Sinha  in New Delhi.
Air passengers already show an identity for air travel. Now, a digital unique identification such as Aadhaar, PAN (Permanent Account Number) will be made mandatory.
The Civil Aviation Ministry has also invited suggestions from the public on this new initiative. For this, the Ministry has set up a digital traveller working group.
The group will present a white paper before finalising the rules. The white paper will have suggestions, feedback from the relevant stakeholders.
The Ministry is also studying proposals and would conduct extensive consultations to ensure comprehensive traveller coverage, convenience and privacy.