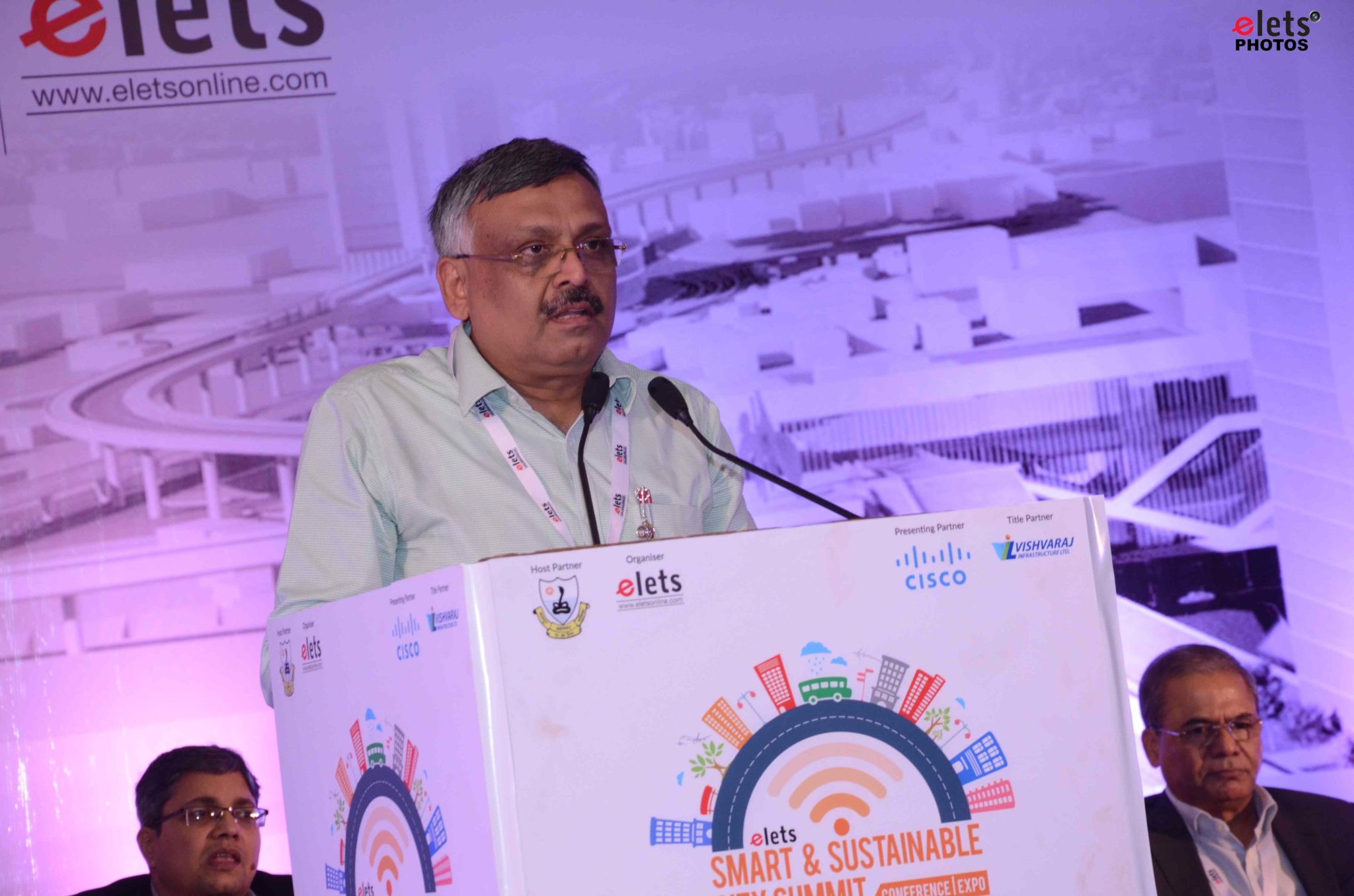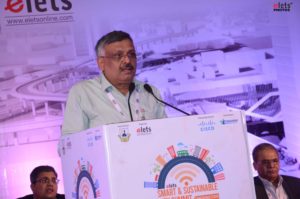 In sync with the Digital India initiative of the Government of India, Nagpur has digitised all its 775 Gram Panchayats, providing internet connectivity and Wi-Fi spots to them.
"Nagpur system is a sustainable system. It is a hub and spoke full ecosystem. Nagpur is the first city in the country with all its 775 Gram Panchayats with internet connectivity and wi-fi spots," said Principal Secretary, Information Technology Department, Government of Maharashtra while speaking at Smart and Sustainable City Summit, held in Nagpur recently.
Talking about his experiences in Smart City Barcelona, Spain, he said that the preservation of architectural structures there makes it unique adding to its 'smartness'. "India has experimented on smartness and sustainability since Indus civilisation. Cities are such resilient system. The first basic of building a smart city is building its human capital on the principles of the Constitution of India which was architectured by Baba Saheb Ambedkar, who belonged to Nagpur. Nagpur today has Nitin Gadkari, Devendra Fadnavis. I really see that hope in Nagpur that it can build its original human capital," he added.
Making note of the Internet of Things (IoT) and the impact it is making in the lives of people, he said, " The speakers present here will be surrounded more by sensors, less by nature."
Recalling how internet has helped the rural masses he gave an example of a six year old girl in rural area of Maharashtra who was diagnosed by head of the Cardiology, JJ Hospital in Mumbai having a hole in the heart. Doctor even informed that if the hole doesn't get plucked in, the girl won't survive. The Chief Minister intervened that the girl should be picked up immediately and brought to Mumbai and she was able to receive the treatment on time.
Giving another example, Gautam said, "CM found out that in one of the schools, children were downloading 'The Grapes are sour-the musical story' from the youtube. He also participated with three groups of tribal children who were doing cyber security quiz in their schools. That is the power of digital empowerment, which brings equity and sustainability."