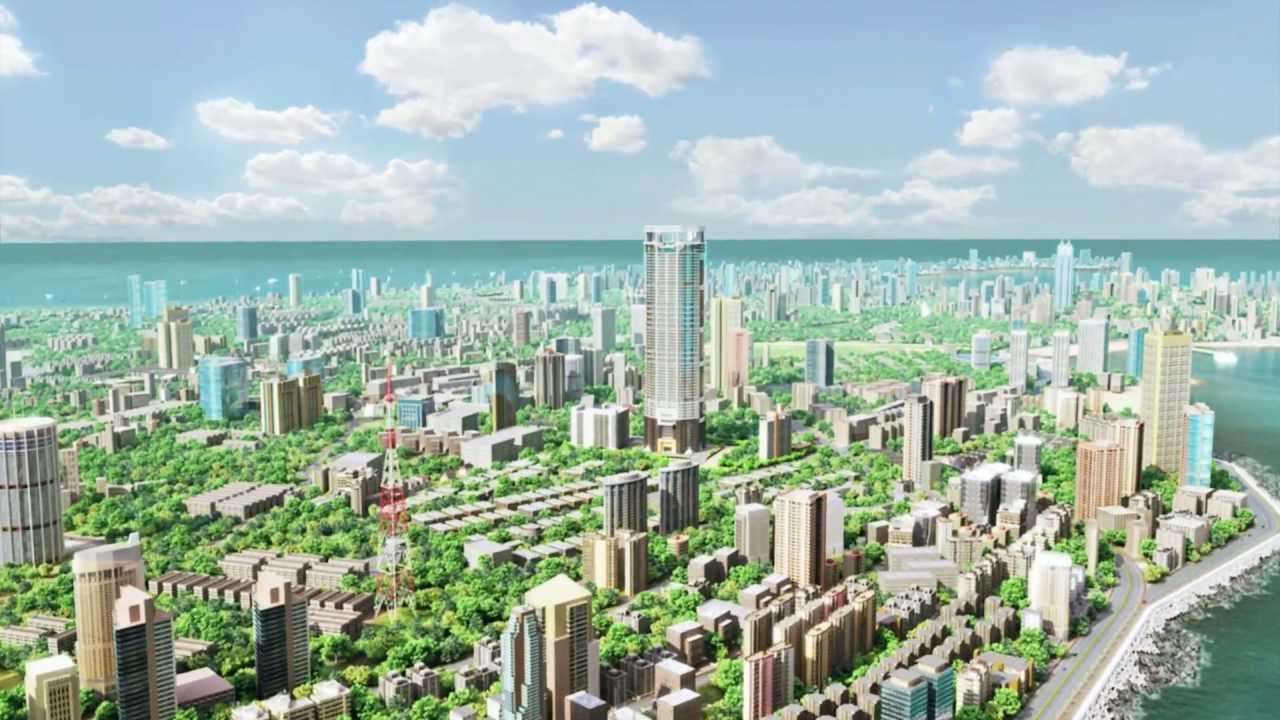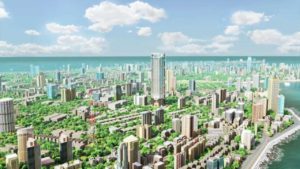 More than 12 lakh houses will be constructed this financial year under the Pradhan Mantri Awas Yojana (PMAY). The central government is planning to construct around 26 lakh houses in 2018-19, 30 lakh in 2020-2021 and 29.80 lakhs in 2021-22.
Last year only 1.49 lakh houses were constructed under the PMAY.
"So far, the proposal for construction of 18.76 lakhs houses have been sanctioned, and funding for construction of 13.06 lakh houses has been issued. But, due to delay in land acquisition, only 1.49 lakh houses have been completed under PMAY (Urban) in 2016-17," an official related to PMAY said.
The government had launched the Pradhan Mantri Awas Yojana (Urban) in June 2015, aiming to ensure housing for all by 2022.