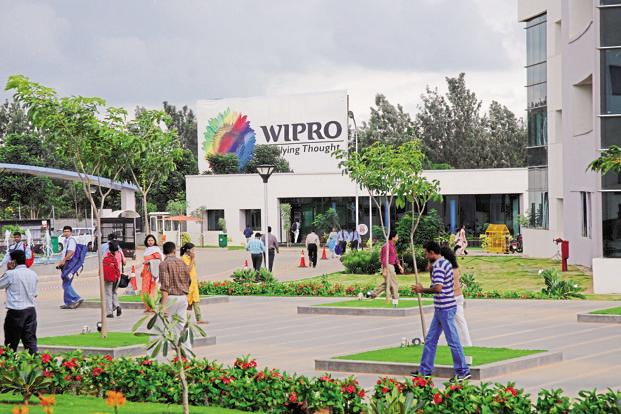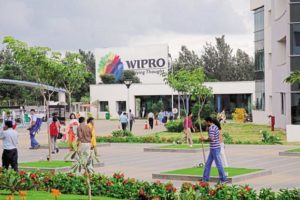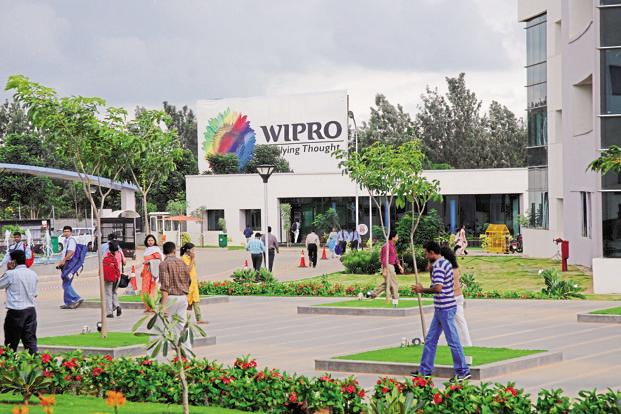 The country's third largest IT services provider Wipro, has sacked upto 700 employees under its annual assessment process.
Most of the people laid are from the senior level and have served more than 10 years in the company. There is a speculation that the number can go upto 2,000 employees.
"This systematic and comprehensive performance evaluation process triggers a series of actions such as mentoring, retraining and upskilling. The performance appraisal may also lead to the separation of some employees from the company and these numbers vary from year to year," said Wipro in an official statement.
"Wipro undertakes a rigorous performance appraisal process on a regular basis to align its workforce with the business objectives, strategic priorities of the organisation, and requirements of our clients," the company stated in conversation with The Deccan Herald.
At the end of December 2016, the Bengaluru-based company had over 1.79 lakh employees.
The number is less than one percent of the company's total workforce and is minute compared to Cognizant's purported plan to sack over 6,000 employees.
A focus on automation in the sector and US President Donald Trump's protectionist policies have greatly affected the Indian IT sector over the last few months.