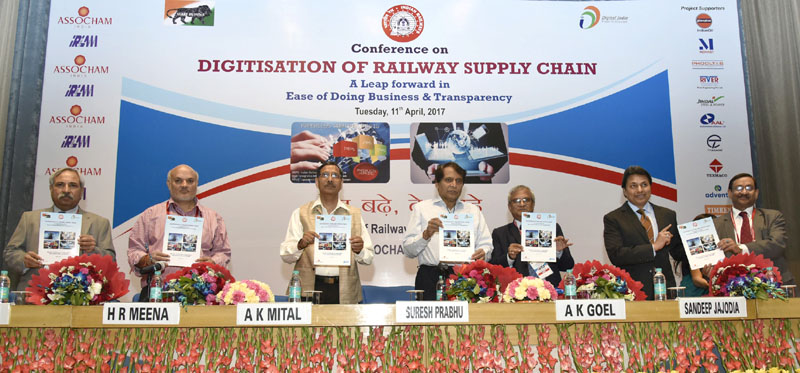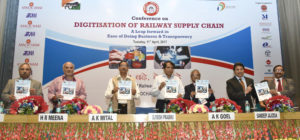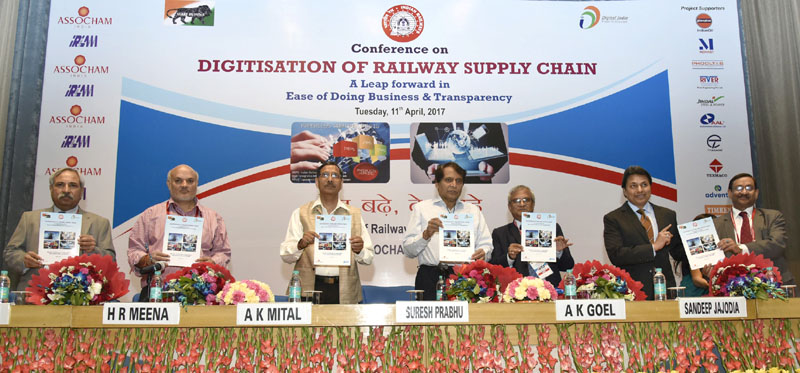 In line with the Digital India drive, Railways has decided to digitise its supply chain with the help of digital contract.
"The digital era is round the corner. All organisations that are not digitally compliant will become obsolete over a period of time and those who embrace it would be the real winner in the emerging situation," said Railways Minister, Suresh Prabhu, after launching the digital contract in New Delhi.
This contract aims at digitisation of bill submission, inspection, dispatches, receipt, bill passing, payments and warranty monitoring and enables use of analytics for increasing supply chain efficiencies in real time.
The supply chain is a digital-based concept, which would enhance digitisation in the Railways sector, said an official statement.
As of now, the Railways has a vast supply chain to maintain, sustain and build its huge asset base, to run the system and provide transportation service which is safe, secure and efficient.
"We have decided to embrace greater possibilities of digitisation. There are many areas to work on it," added Prabhu.
The Indian Railways is currently working on Enterprise Resource Planning for bringing all operations on one platform through digitisation.