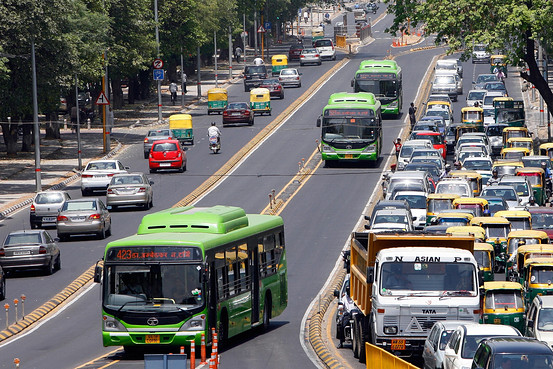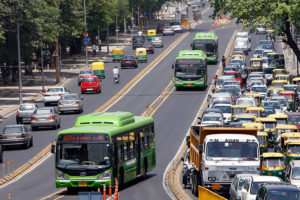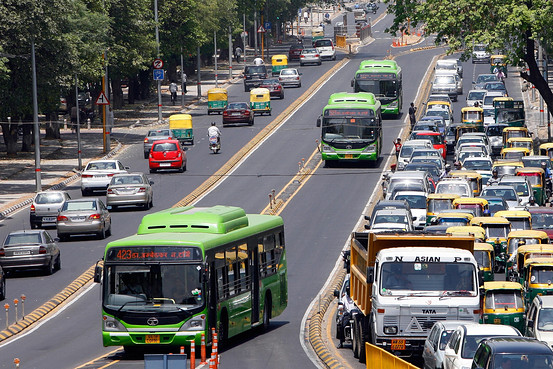 Ensuring 100 per cent e-governance in the transport sector, the Motor Vehicle (Amendment) Bill 2016 bill has been passed in the Lok Sabha.
Seeking to amend the 30-year-old Motor Vehicle Act 1988, it calls for maximum liability for third party insurance at Rs 10 lakh in case of death in a motor accident, and compensation of Rs 5 lakh for grave injuries.
To erase the corruption in the transport sector new provisions have been added in the bill to check bogus driving licenses and vehicle thefts, slapping heavy penalty on traffic violators and protecting the good Samaritan.
In case of death in hit-and-run accidents, the bill provides for eight-fold increase in compensation to Rs 2 lakh.
"We will have to bring online governance to put an end to the corruption. Corruption would not be tolerated and we are firm on this. Even as a minister I would not be able to obtain driving licence sitting at home," said Road Transport and Highways Minister, Nitin Gadkari, reported The Hindustan Times.
The bill seeks to make services like issuance of licences totally transparent and online. There is also a provision of punishment for transport officials in case of delay in issuance of the document to eligible applicants.
After the new law is implemented, everyone including the VIPs have to visit the Regional Transport Office to get the driver's licence licence.
RTOs have to deliver driving licence in maximum three days, failing which action will be taken against them.
Learner's licence can be availed online without the need to visit the RTO office.
Driving licence will also be linked to the Aadhaar.