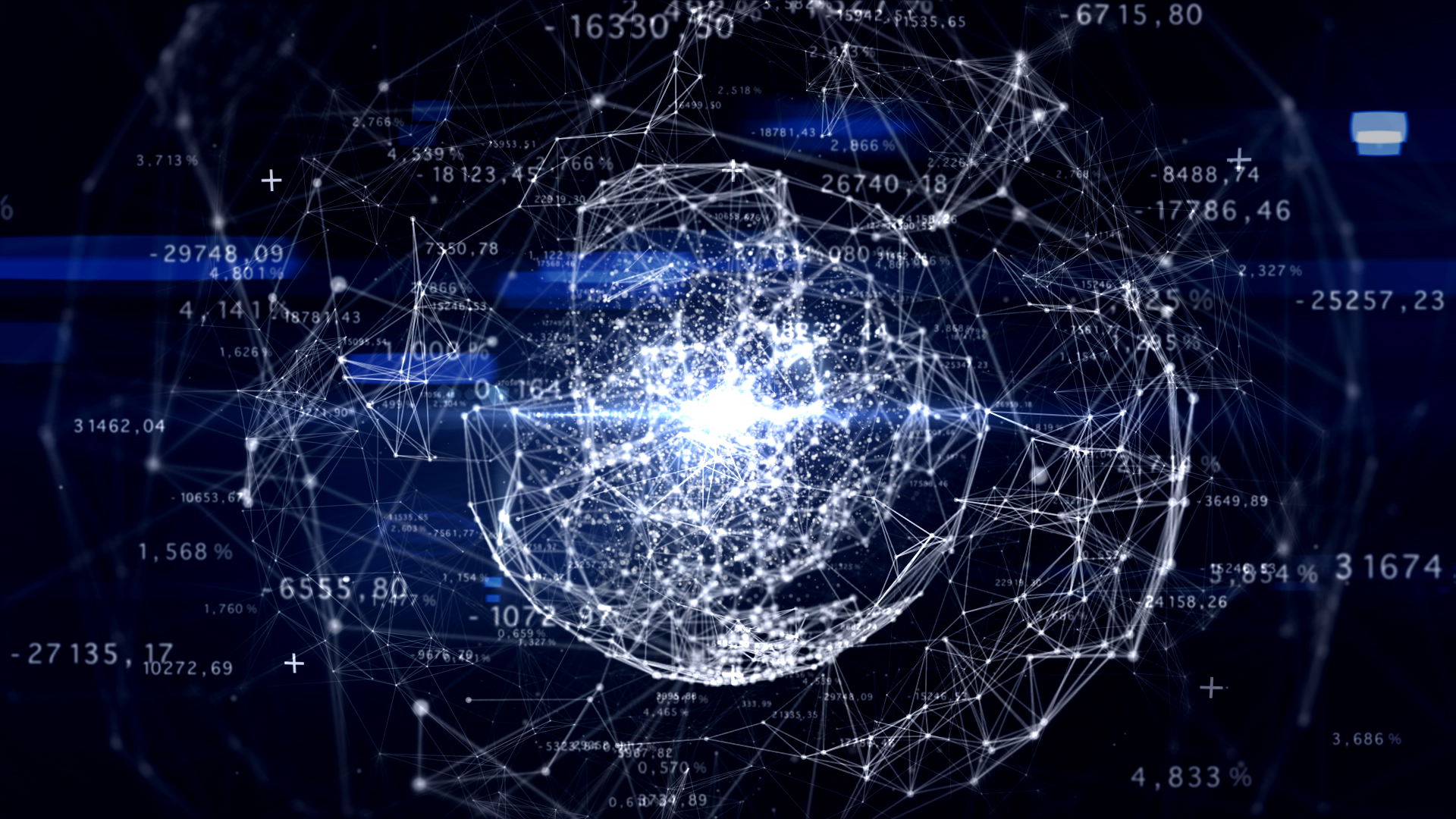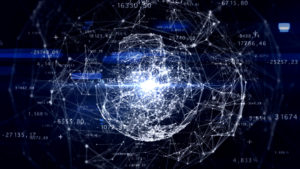 In just three years, India's internet economy will reach upto $250 billion, predicted a report by BCG-TiE. This growth will be fuelled by addition of large number of internet users, more data consumption, e-commerce and financial services businesses.
"It is essential to understand the three forces that are now synergising to unlock internet consumption in India – 4G enabled devices, reliable high speed data and proliferation of digital content," said Nimisha Jain, co-author of the report titled 'The $250 Billion Digital Volcano: Dormant No More' in conversation with The Economic Times.
With increasing internet speed, expected time spent online will rise by three to four times by 2020. The report also observed that online video consumption is increasing due to online media and entertainment channels.
E-commerce and financial services will rise to $40-50 billion, e-commerce products by $45-50 billion and digital media and advertising at $ 5-8 billion.