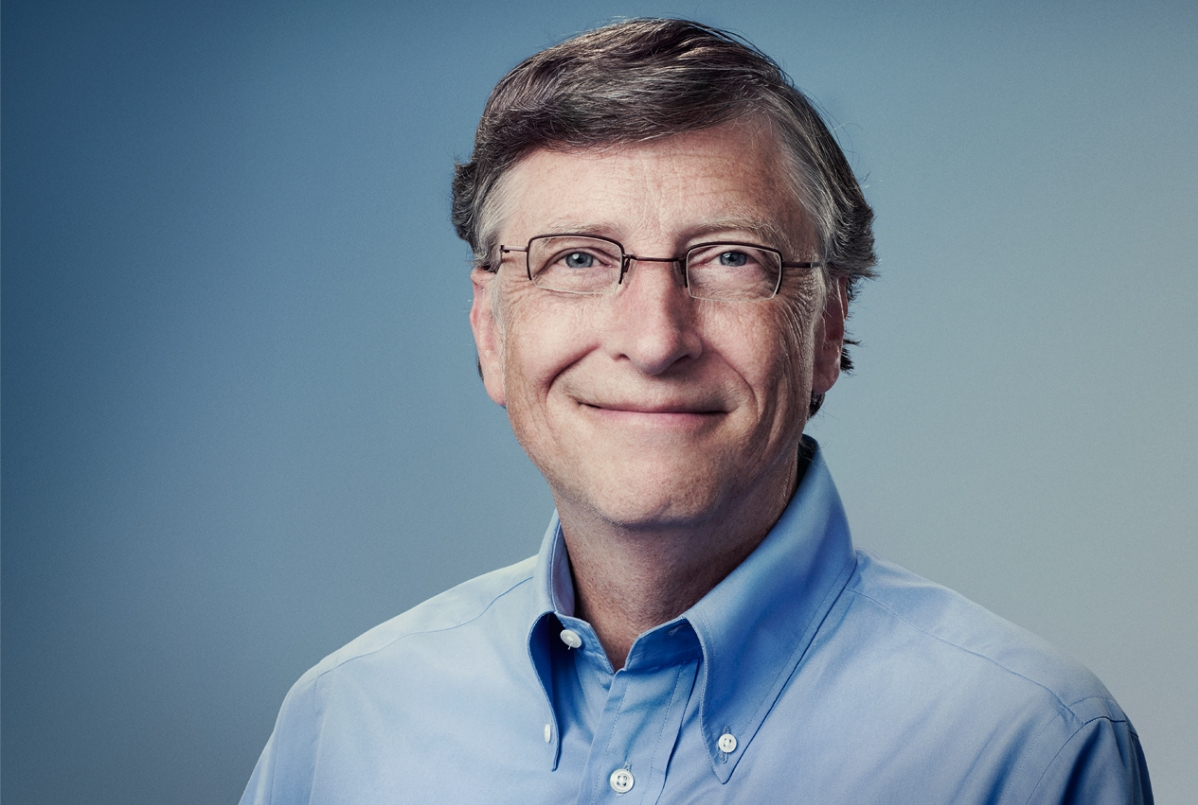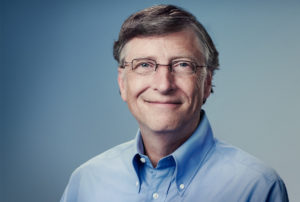 Microsoft's co-founder Bill Gates has praised Prime Minister Narendra Modi's Swachh Bharat Mission, saying that the Mission has changed the lives of millions of people in India.
"Nearly three years ago, Indian Prime Minister Narendra Modi made one of the boldest comments on public health that I have ever heard from an elected official," wrote Bill Gates in his recent blog titled 'India is winning its war on human waste'.
"The hard work is paying off. Today more than 30 percent of Indian villages have been declared free of open defecation, up from 8 percent in 2015," stated Gates.
He pointed out that Modi was one of the first political leaders who broached such a sensitive topic so frankly and so publicly and highlighted the importance of solving this huge problem during his first address to the nation on Independence Day, reported The Times of India.
The world's sanitation problem is something the Microsoft co-founder has been deeply concerned about and has been working on. And that's precisely why the philanthropist is appreciative of the Indian Prime Minister and his initiative to put an end to open defecation and improve sanitation.
"Of the 1.7 million people worldwide who die from unsafe water, sanitation, and hygiene each year, more than 600,000 are in India. A quarter of young girls there drop out of school because there's no decent toilet available. When you factor in the deaths, sickness, and lost opportunity, poor sanitation costs India more than $106 billion a year," he added.
"In 2014, when Clean India began, just 42 percent of Indians had access to proper sanitation. Today 63 percent do. And the government has a detailed plan to finish the job by October 2, 2019, the 150th anniversary of Mahatma Gandhi's birth."
In the blog, Bill Gates has also presented a short virtual-reality video titled 'Talking Toilets' on the government's 'amazing' undertaking on the sanitation issue.
Gates also cites a pilot project the government is working on with Google through which users in 11 cities could search online for the nearest public toilets, get directions, and read reviews by other users.
Bill Gates ends the blog by saying that the people of India are taking action to make it happen. "It is a great example for other countries and an inspiration for all of us who believe everyone deserves a chance at a healthy, productive life."