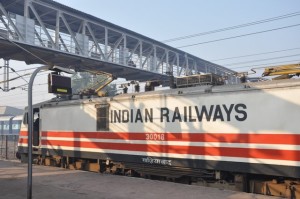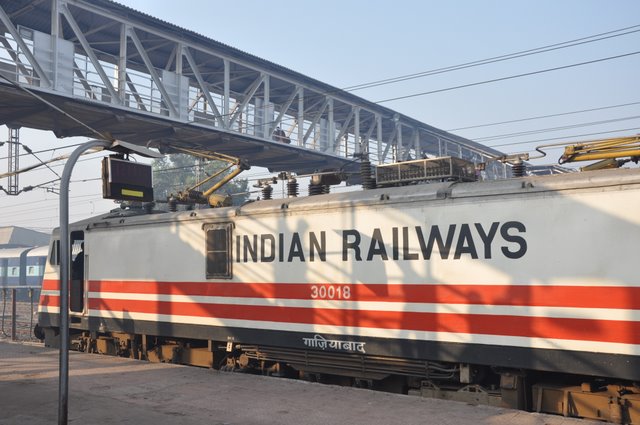 Railways is planning to save Rs 41,000 crore on electricity bills by switching over to solar energy in the next 10 years.
"So far we have been successful in saving over Rs 4,000 crore expenditure on power bills in Railways. One of the strategies is to go for solar power and generate 1000 MW of solar power in the next five years. In addition, we have already started production of 26 MW in wind energy. We are also working on converting waste to energy and commissioned two such projects," said Suresh Prabhu, Minister of Railways after commissioning various rail infra developmental works on South Central Railway (SCR) from Hi-Tech city railway station in Hyderabad.
"We will go for solar power all over India and out of this, 500 MW will be produced by installing solar panels on rooftops of railway buildings and another 500 MW through land based. So, traction power and non-traction power both will benefit from solar power and as well as reducing cost of energy and this will be a significant improvement in Railways," the Minister added.
Prabhu has also instructed railway officials across the country to restore water bodies on railway lands as ground water is depleting. This will not only help in saving money for Railways but will also ensure proper supply of water and benefit everybody.
Railways will also plant five crore saplings over the next five years. It has already planted 1.5 crore saplings with the help of the state governments.
Railways is planning to earn Rs17,000 crore from non-fare models also.