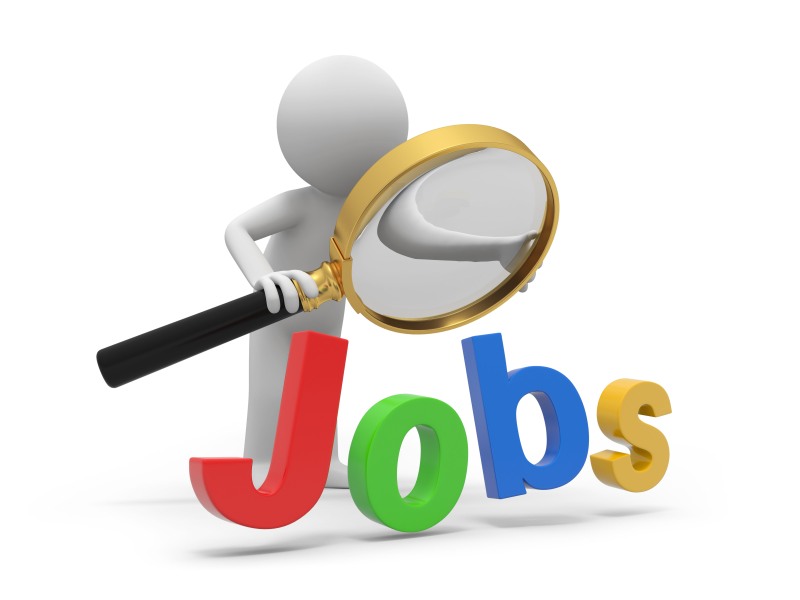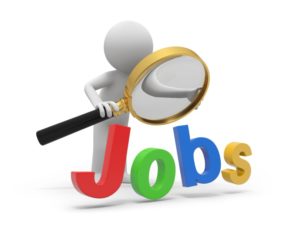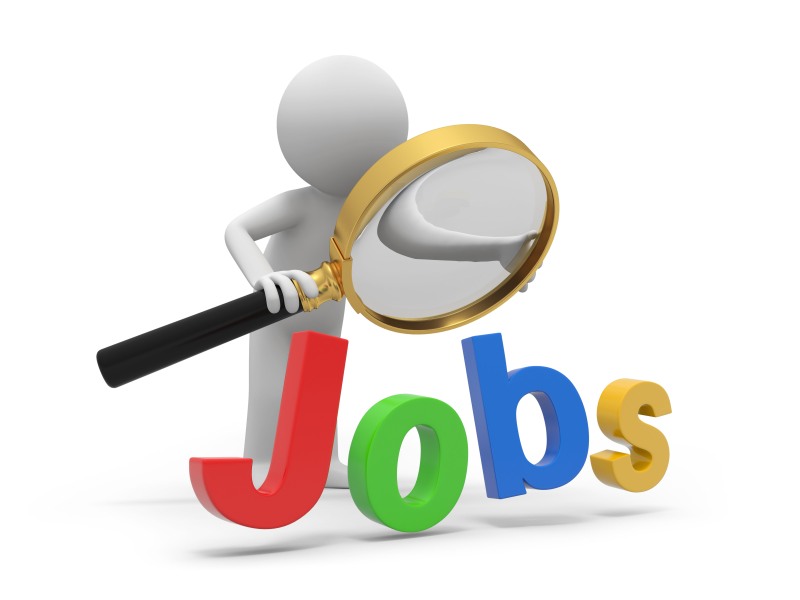 There is a shortfall of around 1,470 IAS officers in India affecting the governance both at the central and the state level.
The report presented in Parliament by the parliamentary standing committee on personnel, public grievances, law and justice said that the against a sanctioned strength of 6,396 IAS officers, only 4,926 seats have been filled till January 1, 2016.
The panel called for the need to fill these positions at the earliest by utilising the additional capacity at the Lal Bahadur Shastri National Academy of Administration (LBSNAA) to train more IAS officers or increasing the training capacity.
There are currently 900 vacancies from the direct recruitment quota and the rest from states' promotion quota.
The Department of Personnel Training (DoPT) secretary had informed the panel that the direct recruitment shortfall was due to two reasons — cadre review which was done very recently increasing the number of posts, and secondly, low recruitment for the past 10 years. Direct recruitment could not be increased instantly to fill this gap as the training capacity for IAS officers was only 180 per year
LBSNAA director had informed the panel that the academy can train more than 180 officers. The panel said it failed to understand why lack of training capacity had been cited as a reason for not addressing the vacancies.