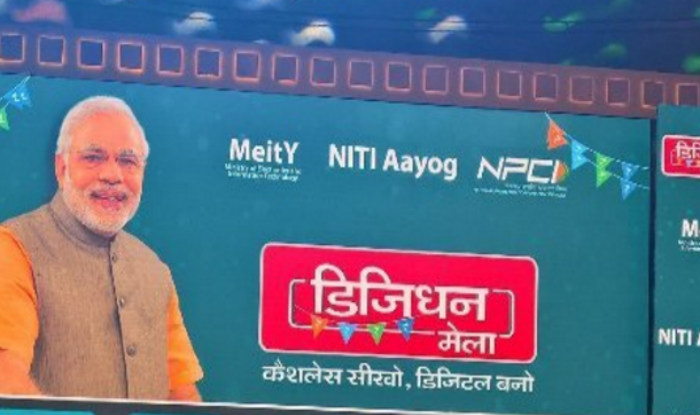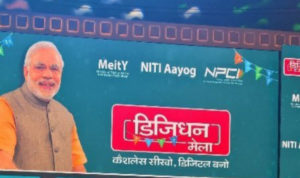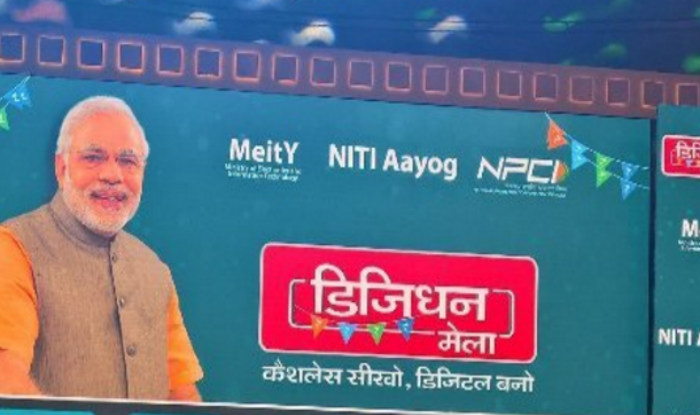 NITI Aayog's Lucky Grahak Yojana (LGY) and Digi-Dhan Vyapar Yojana (DVY) have declared more than 3.81 lakh consumers and 21,000 merchants as winners till now.
These winners were declared at 24 Digi-Dhan melas which were held both daily and weekly across the country. The prize money of Rs. 60.90 crore were handed over to the winners.
The list includes winners from different walks of life including the small farmers, anganwadi workers, housewives, labourers, etc. People in the age group of 21-30 years were active participants and most of the winners were from this age group.
While making this announcement in New Delhi, the Union Minister of Law and Justice, Electronics and Information Technology Ravi Shankar Prasad said that the common Service Centres under the Department of Electronics and Information Technology have trained 1.94 crore citizens and 5.93 lakh merchants to carry out digital transactions.
According to the data provided by the National Payments Corporation of India (NPCI), digital payments have got a positive response across India. Maharashtra, Andhra Pradesh, Tamil Nadu, Uttar Pradesh and Karnataka are the top five states with maximum number of winners. The two schemes of NITI Aayog were launched last year and will remain open till April 14, 2017.
Over 100 Digi-Dhan Melas will be held across the country so that people can be made aware about the various digital payment systems. Till date, 24 Digi-Dhan Melas have been held across the country since 25th December, 2016.