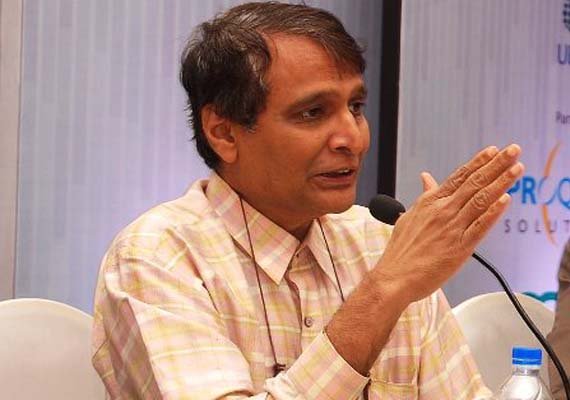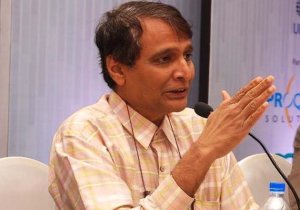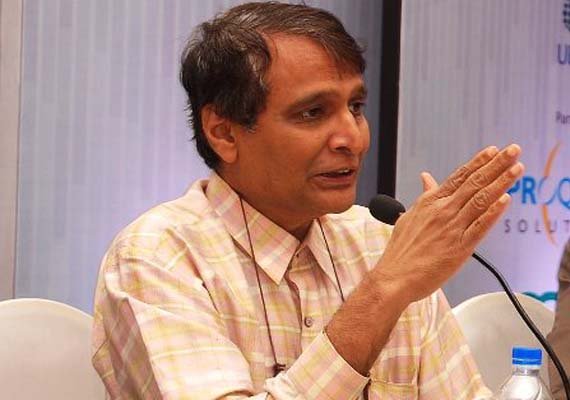 Minister of Railways, Suresh Prabhu unveiled Mission 41k to save Rs. 41,000 crore in the next decade in Railways' energy costs.He added that this is an opportunity to relook at everything and determine an ideal baseline.
Prabhu said that around 15 – 16 Round table Conferences with stakeholders are in the pipeline on various initiatives of Indian Railways. Indian Railways generates massive amounts of data and has a huge captive audience. Ability to optimally utilise these will generate additional revenue for the Indian Railways.
Chairman Railway Board, AK Mital stated that a target of moving 45% of the freight traffic can be achieved only when it can move freight in a cost efficient manner. In next 6 -7 years, target has been set to run 90% of the traffic on electric traction.
Member Traction AK Kapoor added that Railways have about 50 % tracks electrified which contributes in keeping the energy bill low & reducing the carbon footprint.
The Discussion was attended by members and senior officials from the Railway Board and representatives from various Government and Private agencies in the field of energy, International Experts and Industry Associations.