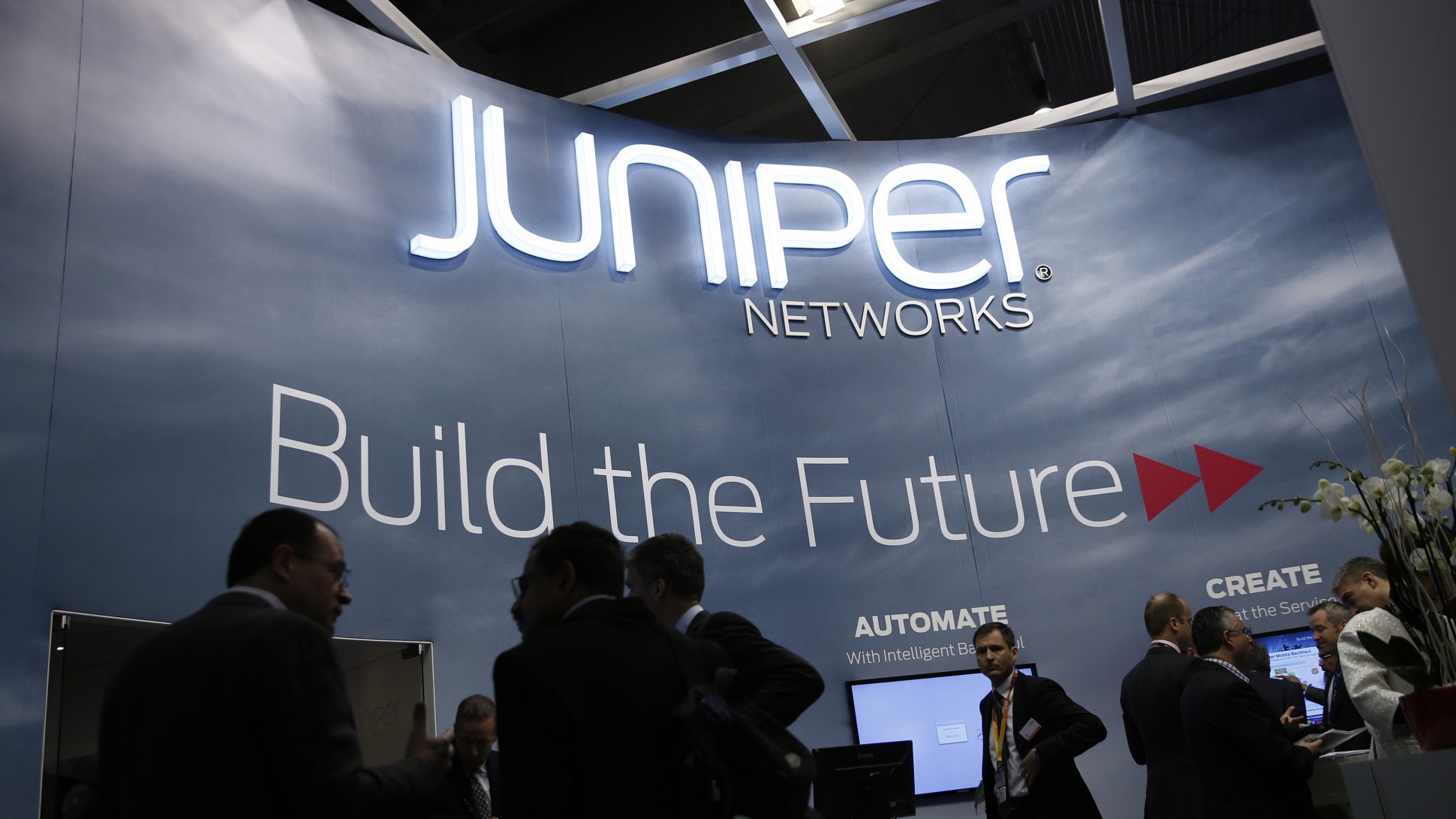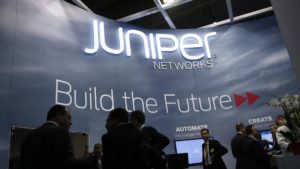 Juniper Networks, a US-based networking company, has planned to invest 1 billion dollars in its Indian operations to grab the opportunities as a result of India's digital transformation on cloud-based services.
"We intend to continue to invest in this (India) region. So consider at least another $1 billion or so over the next few years," said Rami Rahim, Global Chief Executive, Juniper Networks.
"We want to be a part of it (Digital India vision). And for that reason, we are investing today with the goal that they will pay off in the next year to two-year time frame," he added.
Juniper has already invested 1 billion dollars in India over the six years, with the largest chunk being spent on research and development. The company, with its offices in Bengaluru and Delhi, has about 2,600 workers in India.
Juniper has forecast that by 2020 about 700 million people in India will be connected to the internet, with mobile devices a key growth driver, representing a business opportunity for the company.
With this new investment, Juniper expects to grow India operations faster and it is banking on talent acquisition to aid product innovation.
Asia, including India, accounts for nearly 15% of the company's business worldwide while India's human resources, primarily engineering workforce, comprises almost 40% of its global talent pool.