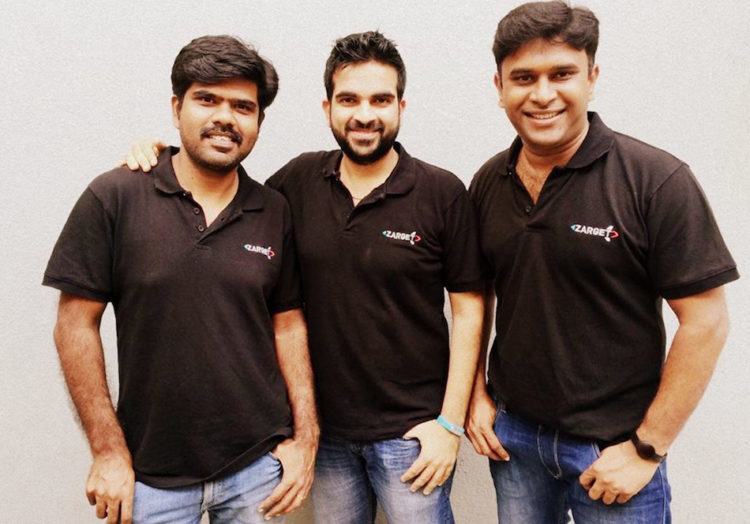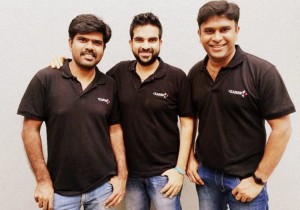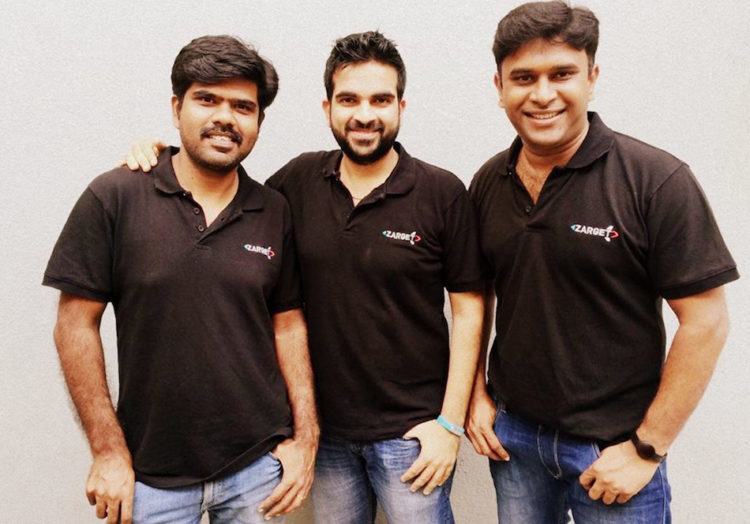 Zarget, a startup specialising in conversion rate optimisation and marketing automation software, has raised Rs 40 crore in the first round of venture capital funding.
The funding was acquired by Sequoia Capital India. The total amount raised by Zarget is now at $7.5 million with existing investors Accel and Matrix Partners contributing to the round.
The company plans to use the funding to upgrade its marketing automation products and help small businesses optimise their web presence in real time.
According to the company's co-founder Arvind Parthiban, the startup is currently building an integrated solution that would help companies manage optimisation of their websites through a single tool at one-tenth the cost of competitors.
Zarget has attracted more than 1,000 customers in 10 countries, including Landesk in the US, BizTalk360 in the UK and Buscape in Brazil, within four months of its product launch.
Shailesh Lakhani, MD at Sequoia Capital India Advisors, said, "Zarget has an exceptionally talented team who've spent the last 10 years developing business automation software that's already in use by leading enterprises today."
Zarget was started by Parthiban, Naveen Venkat and Santhosh Kumar in 2015.
The startup plans to acquire an annual recurring revenue of $5 million and 20,000 customer mark in the next two years.
It is also planning to double its team size from the present 45 members in the next six months.