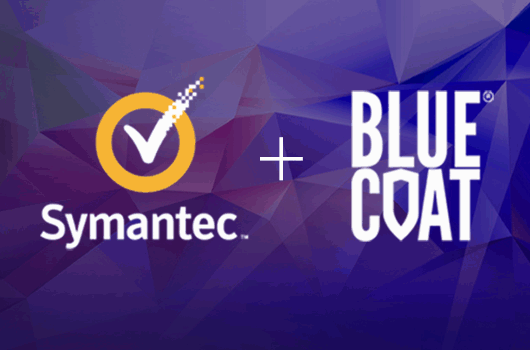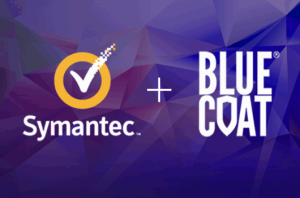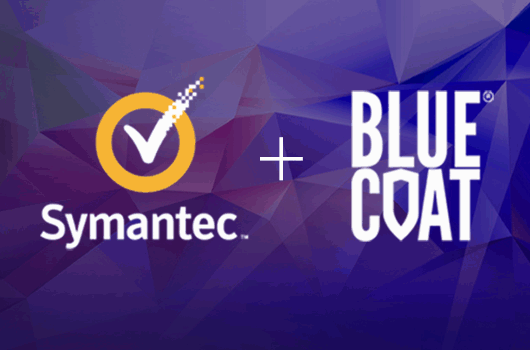 Symantec Corp has integrated Blue Coat's security telemetry to its existing systems to enhance the company's threat intelligence capabilities. It has also started using data-crunching force of artificial intelligence which is used to analyse numbers reaching into trillions.
By using Blue Coat and artificial intelligence, the company has blocked at least 500,000 online threats and provided visibility and protection for Symantec customers across the world.
"Symantec research teams have unparalleled visibility into the entire threat landscape, including the most advanced attacks, and Blue Coat researchers have been categorising, mapping, and fingerprinting the internet with a view into the darkest parts of the web and malware trade craft," said Greg Clark, CEO of Symantec.
With this new technology integration, Symantec is now protecting 175 million consumer and enterprise end points, 163 email users, 80 million web proxy users and processes nearly eight billion security requests across these products every day.
This level of visibility allows Symantec to discover and block targetted attacks which were undetectable earlier.
"By fast-tracking the integration of the threat intelligence capabilities from Symantec and Blue Coat, Symantec products are now blocking 500,000 additional attacks per day for our endpoint, email, and web security customers. Drawing out those kinds of results from data is only possible by using artificial intelligence, which gives our threat researchers a vastly augmented ability to spot attacks earlier than anyone else," added Clark.
With this integration, the foundation for Symantec's Integrated Cyber Defence Platform has been laid, which allows Symantec products to share threat intelligence and improve security outcomes for customers across all control points.
"The fragmentation that exists amongst threat intelligence solutions continues to have a negative impact on organizations across all industries," said Jon Oltsik, Senior Principal Analyst at the Enterprise Strategy Group.
"In today's threat landscape, an integrated solution that combines security intelligence and detection engines, helps organisations stay ahead of advanced threats."
The combined Symantec-Blue Coat threat telemetry has led to a series of significant protection improvements as well as discoveries of new attack campaigns in a short period of time.