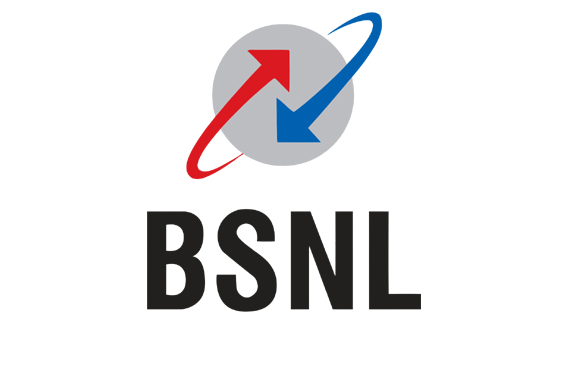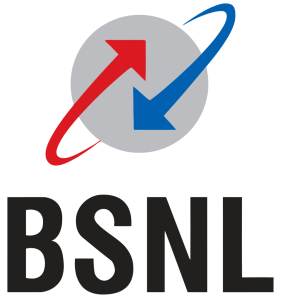 State-owned telecommunications company Bharat Sanchar Nigam Ltd (BSNL) plans to replace old equipment so that it becomes a relevant operator in the telecom industry and returns to profitability.
As the growing mobile data market becomes more competitive, BSNL is trying to explore tie-ups with private operators to utilise its own spectrum. The state-run company also plans to offer 3G and 4G services besides setting up wi-fi hotspots.
The company will also submit proposals to develop communication networks of upcoming smart cities of Indore, Bhopal and Pune in the first phase under the public-private partnership (PPP) route.
"A smart city is based on efficient and seamless internet connectivity as well as wi-fi solutions. BSNL is well-positioned to tap this segment. We can lay optical fibre and provide connectivity," a senior BSNL official involved in the project said.
"BSNL will bid through a consortium of private system integrators and technology providers, mainly international ones with big presence in India. Discussions with them have already started," the official added.
Through smart cities mission, the government aims to drive economic growth and improve the quality of life of people by enabling local area development and harnessing technology.
The Government of India plans to develop 109 such locations across the country which will have modern facilities, with information technology and internet of things being an integral part of the ambitious exercise.