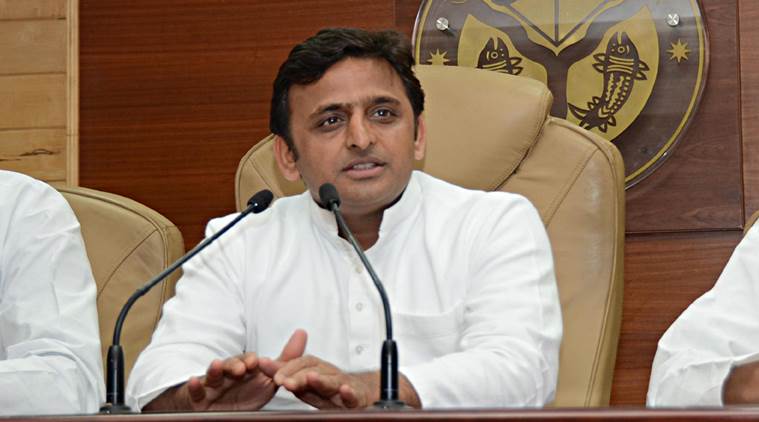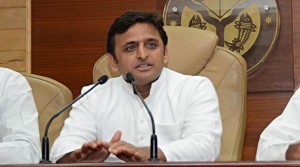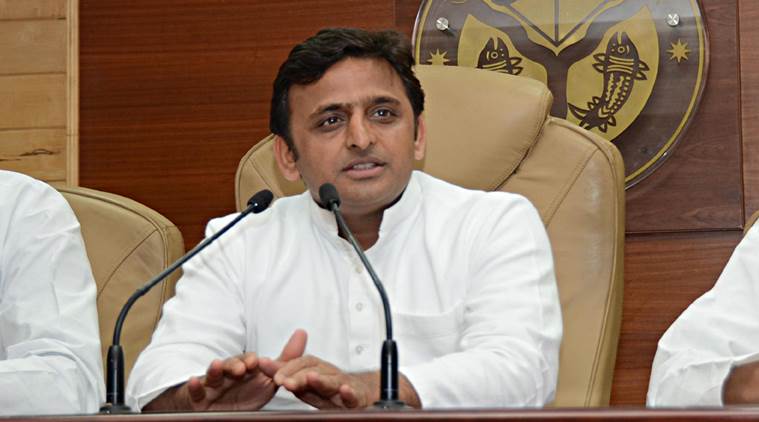 Uttar Pradesh will soon launch a round the clock statewide police emergency response system centre 'UP 100' , one of the biggest emergency response system in the country, where anybody can seek help through phone, texts or any other communication method and in turn will be provided immediate relief and help.
Chief Minister Akhilesh Yadav would launch this service on 19th November. Initially, UP 100 will start its operations in 11 districts : Lucknow, Kanpur, Agra, Allahabad, Varanasi, Bareilly, Gorakhpur, Jhansi, Meerut, Moradabad and Rampur. 100 women personnel would be posted at the call centre and two sub-centres would be established in Agra and Varanasi.
"UP100 services will be inaugurated by UP CM Akhilesh Yadav on 19 November at Lucknow. The service will start in 11 districts: Lucknow, Kanpur, Agra, Allahabad, Varanasi, Bareilly, Gorakhpur, Jhansi, Meerut, Moradabad," tweeted Anil Agrawal Additional Director General, Traffic, UP Police.
Once the project is launched, 4,800 vehicles would be active in 75 districts of the state, of which 3,200 would be four wheelers and 1,600 two wheelers.
All these vehicles would be equipped with GPS. The response time under dial 100 has been fixed as ten minutes for two-wheelers in urban areas and 15 minutes for four wheelers.
While in rural areas the response time for four wheelers has been fixed for 20 minutes. The system will ensure police response to emergency situation within 15 minutes in both rural and urban areas.
UP100 is meant to take quick action in a fixed minimum time limit by sharing the information received through phone calls with the concerned police station/police post of concerned district and other officers.
This system will be monitoring the police action continuously till the problem is solved. The advantage of this ultramodern control room will be easily available to the rural and urban areas and the relief will be made available immediately to the victim concerned.
The call center of UP100 has a current capacity of 300 personnel.