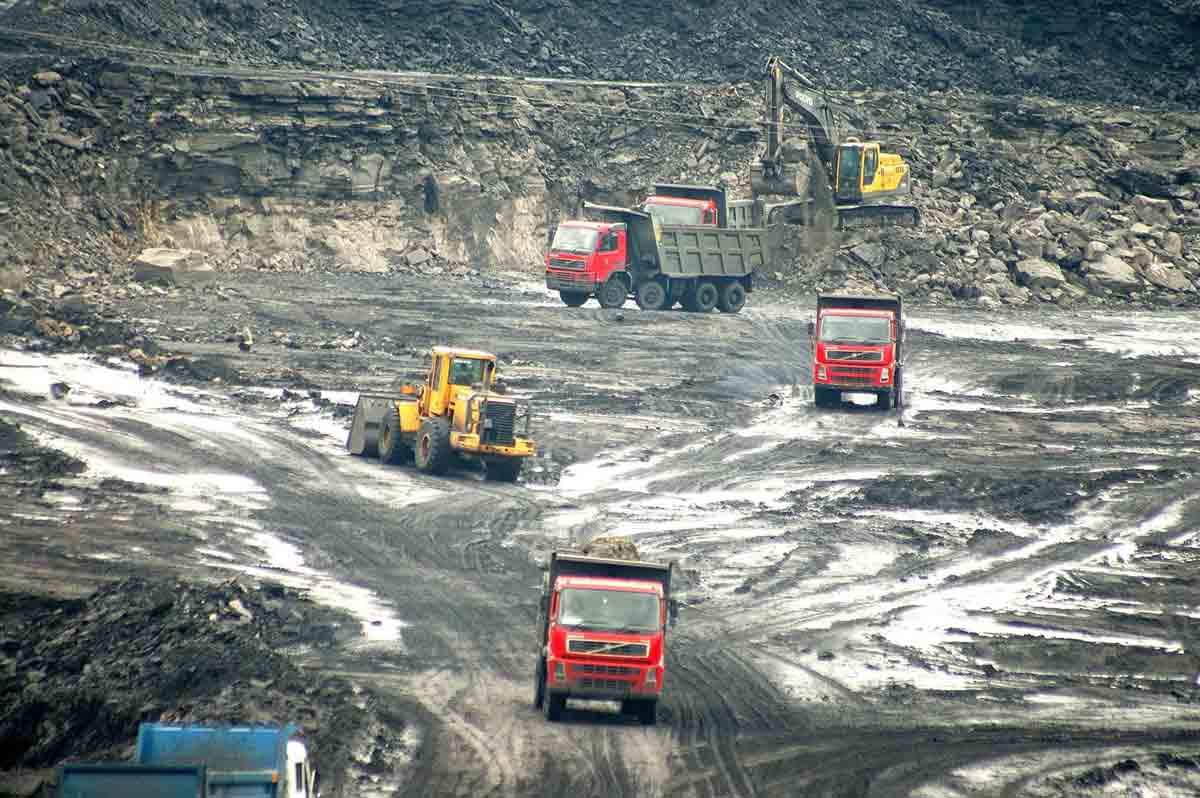 Uttarakhand government has recently introduced a new mining policy to boost the revenue through mining. In their new policy, the state government has banned supply of raw River Bed Material (RBM) to the neighboring state. E-governance is also introduced by the government in the entire operation of mining to bring in transparency and control the pilferage of the mining material. Uttarakhand government is hoping to double the annual revenue last financial year with the aforementioned measures.
Sources revealed, lack of a policy and rules costs almost 70 % of mining material supplied to the neighboring states that remained unregulated and mostly unaccounted. Mining in Rawason river in Haridwar and Kosi river in Udhamsingh Nagar was mostly exploited where RBM from these towns, s reached to stone crusher units across the border.
Shailash Bagauli, mining secretary said, ""E-Transit pass will be issued instead of paper slip forms when the operator load their vehicles with RBM and, when they store the RBM or carry it to the stone crusher units. The data of material at various stages will be fed into the e-system. With this, we will be able to keep track of how much mining material was taken out from the river site and sold outside. As a result, the leakage will be minimal, the impact of which will be seen significantly in the revenue."
Nav Prabaht, state mining minister opined that discrepancies and pilferage in the mining sector was happening due to loopholes in manual and single entry system. "With one single paper pass for one loading, the operators were loading multiple times and even after sun-set which is not permissible. Where they were disposing, it was not accounted. Now all this would come to halt with e-governnance and, we will be able to double our current revenue by next year," he said.
Follow and connect with us on Facebook, Twitter, LinkedIn, Elets video