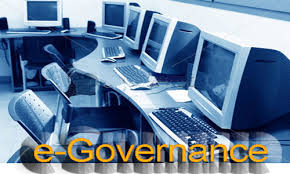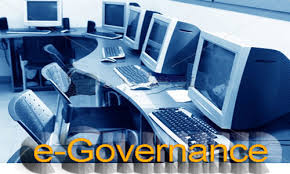 The Indian Institute of Public Administration (IIPA) has initiated a multitude of e-governance training initiatives for senior and middle level government officers under its capacity building endeavour for Digital India Programme.
These e-governance trainings are being designed and conducted at IIPA by Dr. Charru Malhotra (Project Director; Associate Professor- e-Governance & ICT, IIPA), an official communiqué said.
It was felt that in wake of recent launch of Digital India Programme in 2014, it is important that government officers must be trained well in prudent design and application of e- Governance, with special reference to related concerns such as design of e-governance projects, Change Management and Government Process Re-Engineering- GPR.
With support and vision of its Director (Dr. T. Chatterjee, IAS), in last two years, IIPA has initiated a multitude of e-governance training initiatives.
Apart from conducting a complete stream on e-Governance for Advanced Professional Programme in Public Administration (APPPA) participants, several other customised trainings on Digital India for various representatives of Administrative Training Institutes (ATIs) of states and ICT/ e-governance training capsules are being conducted at IIPA for senior and middle level officers, drawn from centre and state.

Several such intense and well-acclaimed trainings, which have already been conducted by Dr. Malhotra and her project team at IIPA include ToTs on " Digital India Framework", "e- Governance Basics" as well training on " e-Governance Project Life cycle" for senior level Set-1 officers as well as another detailed one for the Set-2 officers.
The next e-governance training will be conducted at IIPA by Dr. Charru Malhotra on Oct 17- 18, 2016 is titled "Transforming Governments through ICT: Government Process Reengineering (GPR)".
It has been especially designed for senior and middle-level officers including Joint Secretaries, Principal Secretaries ,Directors, Deputy Secretaries, Commissioners and Scientists- For State/ UTs and equivalent officers.
The proposed training programme has been designed to be highly interactive. It extensively relies on expert deliberation and peer interaction.