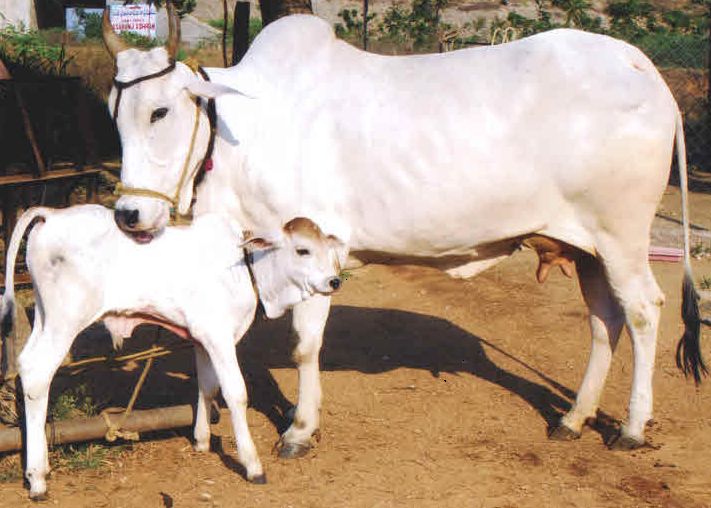 The government has started offering e-health facilities to villagers through Common Services Centers (CSCs), the access points for delivery of various electronic services to villages in India, thereby contributing to a digitally and financially inclusive society.
As part of CSC, ePashu Chikitsa, an animal tele-medicine facility is being delivered successfully to rural India.
This is being done through CSC eGovernance Services India Limited, a special purpose vehicle (CSC SPV) to monitor the implementation of the CSC scheme.
Under this programme, a full-time qualified veterinary doctor is available from 9.30 a.m. to 6 p.m. five days a week for tele-consultation.
Any animal owner can go to nearest CSC, schedule an appointment with the doctor, can interact with the doctor through video, audio and text messages and check the doctor prescribed slip.
The potential to transform animal healthcare through CSC is huge, given the fact that there are 1,60,000 CSCs a
cross 600,000 rural villages.
Addressing the challenge of huge shortage of qualified veterinary doctors is critical because animal husbandry and livestock sectors are critical for the rural economy, especially the small and marginal farmers.
They not only contribute to their income but also their best insurance against any natural calamity. To ensure hassle free experience to the animal owners, the process for tele-consultation has been made simple.
Basically, the owner of the animal will take the pictures and short video of the diseased part of animal. Then, he or she will visit the nearest CSC centre to make a registration for the doctor's appointment.
Before fixing the appointment and sharing the data, the CSC operator also known as VLE (village level entrepreneur) will get the consent form filled. Thereafter, with the help of Google Drive or Drop box, the pictures and videos would be shared with team of veterinary doctors.
According to an official, 22000 VLEs across India have shown interest on this service. Over 250 consultations had so far taken place within the short period of launch of the service.
Follow and connect with us on Facebook, Twitter, LinkedIn, Elets video